Data Analytics powered by Pure Storage
Data Sciences Corporation supplies and expertly support the latest in industry-leading innovations for your midrange to enterprise All-Flash, Object, S3, Block and NAS needs to support your data analytics requirements
SOLUTIONS
How we do this?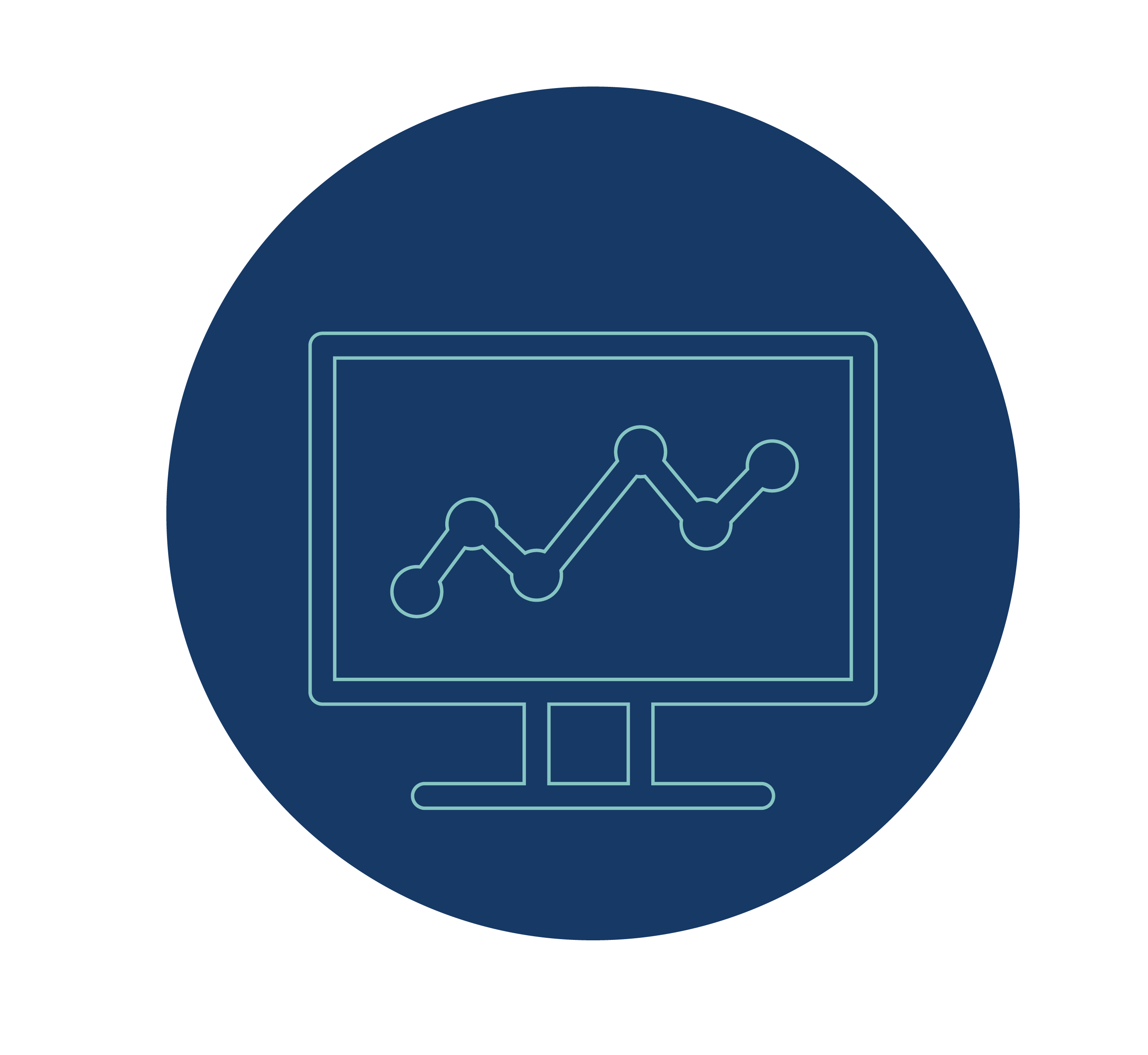 Analytics & AI uses machine learning techniques to discover insights, find new patterns & discover relationships in the data.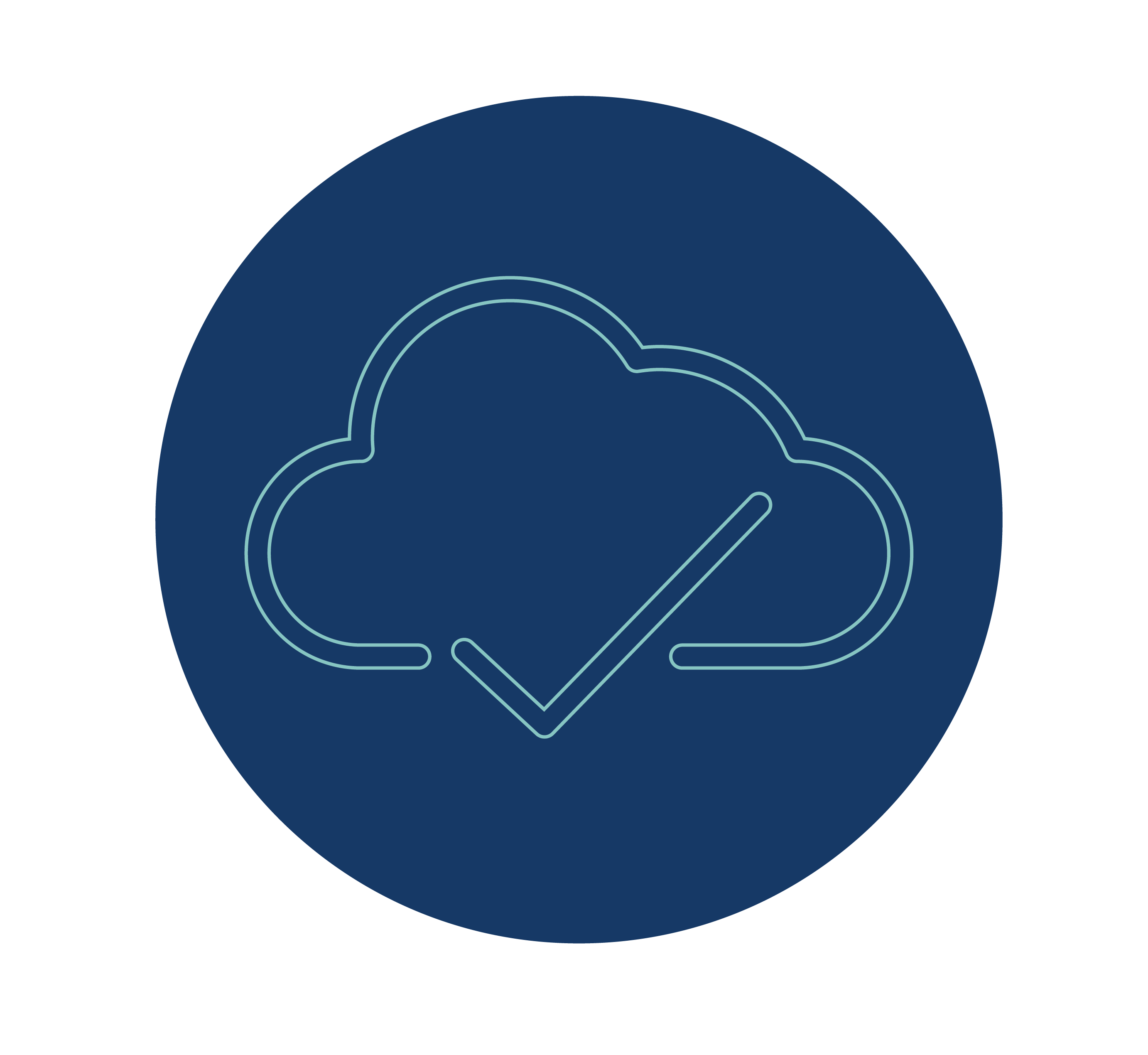 By using cloud computing, users and companies do not have to manage physical servers themselves or run software applications on their own machines.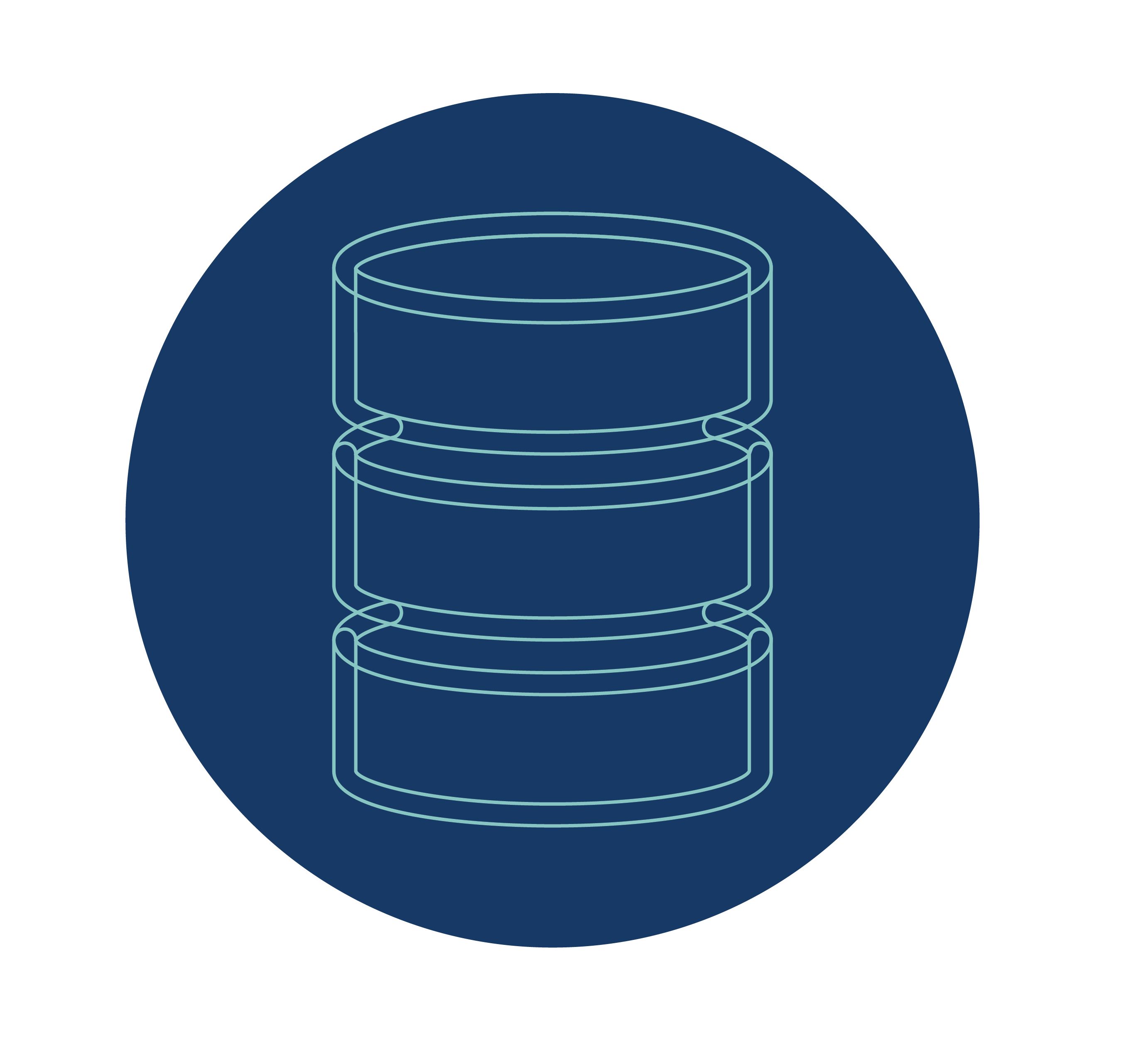 Ransomware is a form of malware designed to encrypt files on a device, rendering any files and systems that rely on them unusable.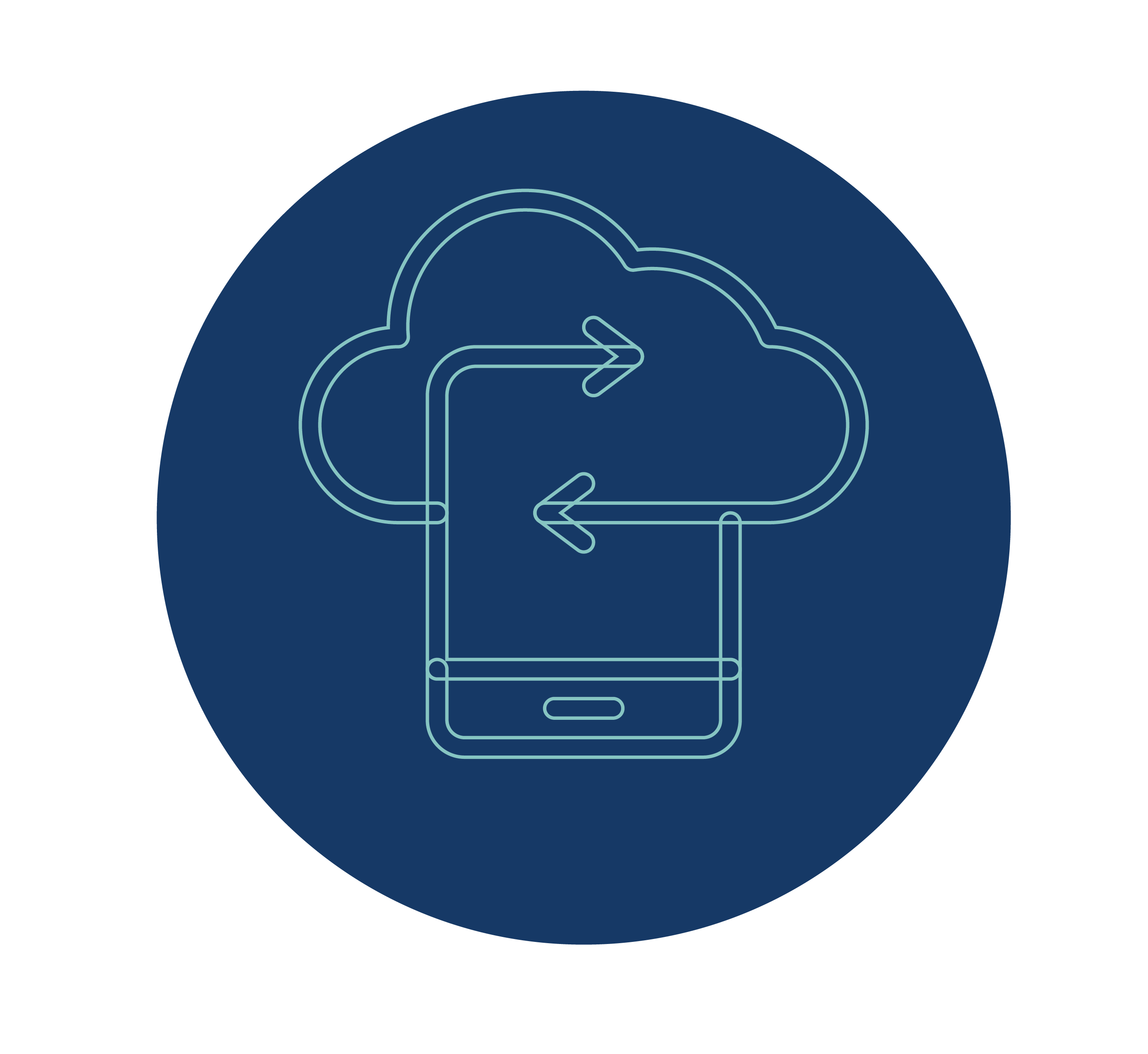 No more expensive upgrade cycles. The Evergreen Storage model offers seamless, rapid upgrades & expansion without disruption.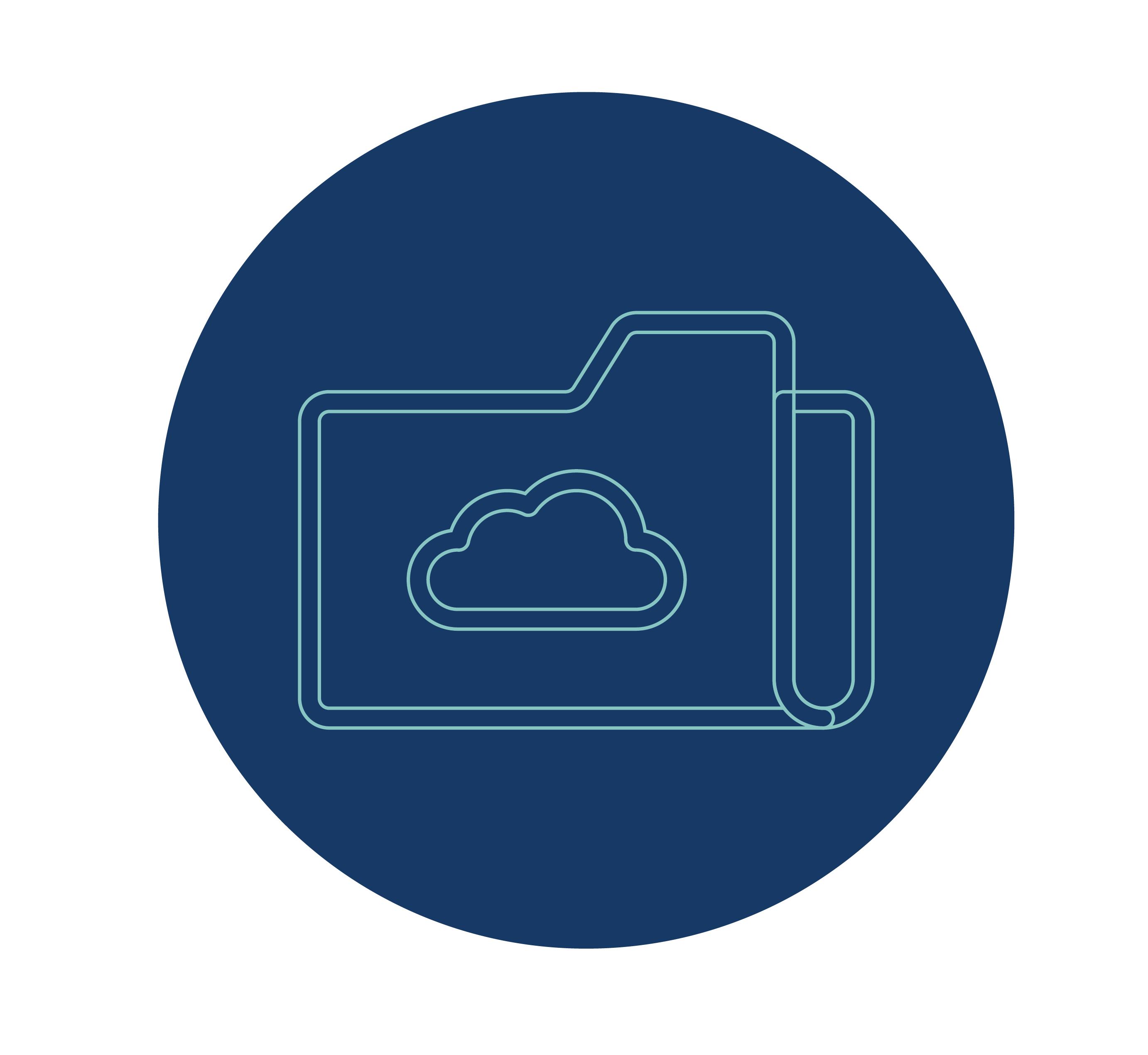 Fusion is a self-service, autonomous Storage-as-Code Platform built for limitless scale. Pure Fusion delivers a cloud model that provisions.
Approach
Modern World Business Requirements need State-of-the-Art Solutions
All-flash file and object storage provides exabyte-scalability with NAS simplicity underpinned by revolutionary flash economics. You need to ensure that your data is stored on reliable, highly available platforms that can scale efficiently in order to handle ongoing business changes as well as to keep up with high-performance demands and fast response times that are common with modern enterprise applications.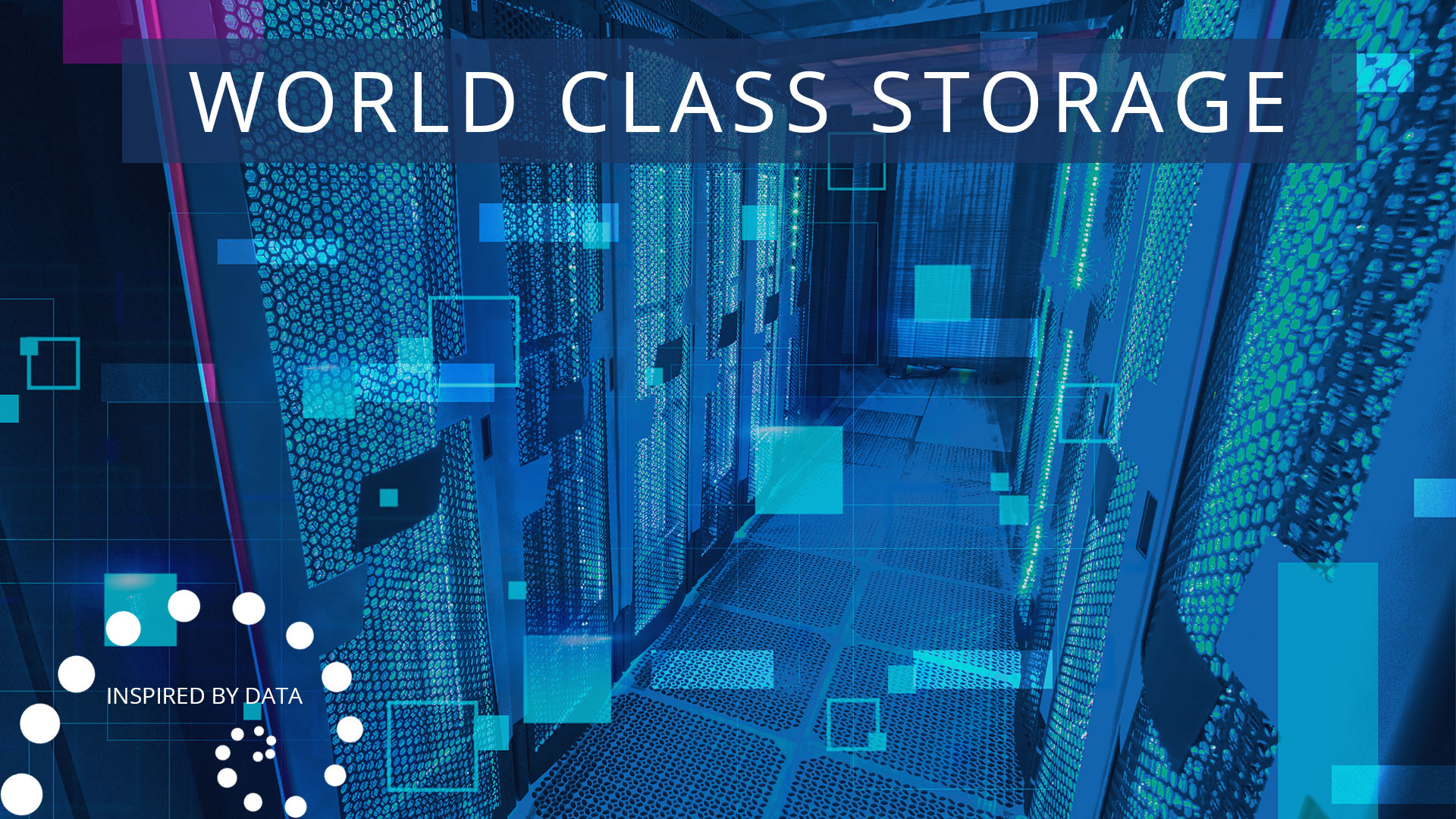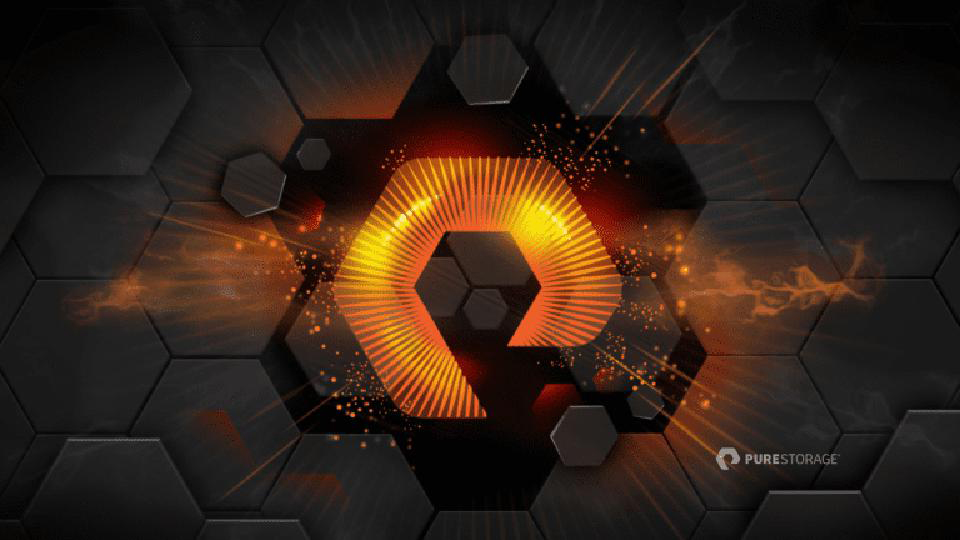 Businesses have relied on IT to help them achieve their goals, enhance communication, process and analyse data for business/market insight and competitive advantage. The benefits organisations have seen with integrating and having dedicated IT functions within their...
read more
Data is the new currency - safely storing and accessing data is critical
Our storage portfolio boasts products that are simple to manage and provide optimized performance and application efficiency as well as unmatched data reduction capabilities, automation, and high availability without any / minimal downtime, impact, or disruption
Get Started
Five Spheres. One Mission.
You need to ensure that your data is stored on reliable, highly-available platforms that can scale efficiently. Through our consultative approach, we are able to tailor solutions to help you solve your unique business challenges.

Data Sciences achieves Pure Storage Elite Partnership for 4th Year in a Row
Elite Partner Status is the highest achievement within the Pure Storage Partner Program and is designed to support partners by investing in those who are fully committed to Pure.