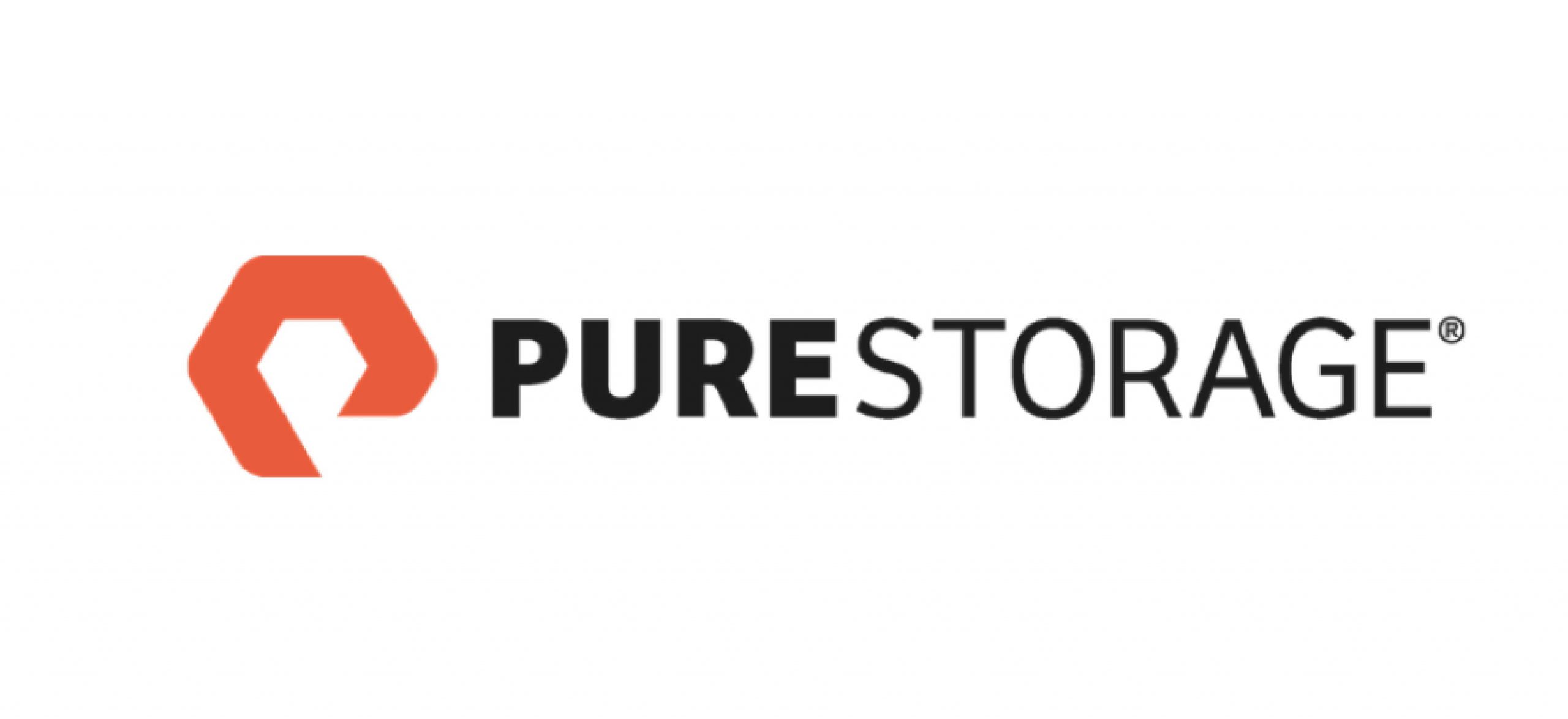 Pure Storage is an IT-led company, providing sophisticated technologies and solutions to Data center-focused companies. The company provides vital solutions and technologies to customers who are willing to maximise the benefits of their data centers, which subsequently enables them to build a long-term strategic benefit in the marketplace.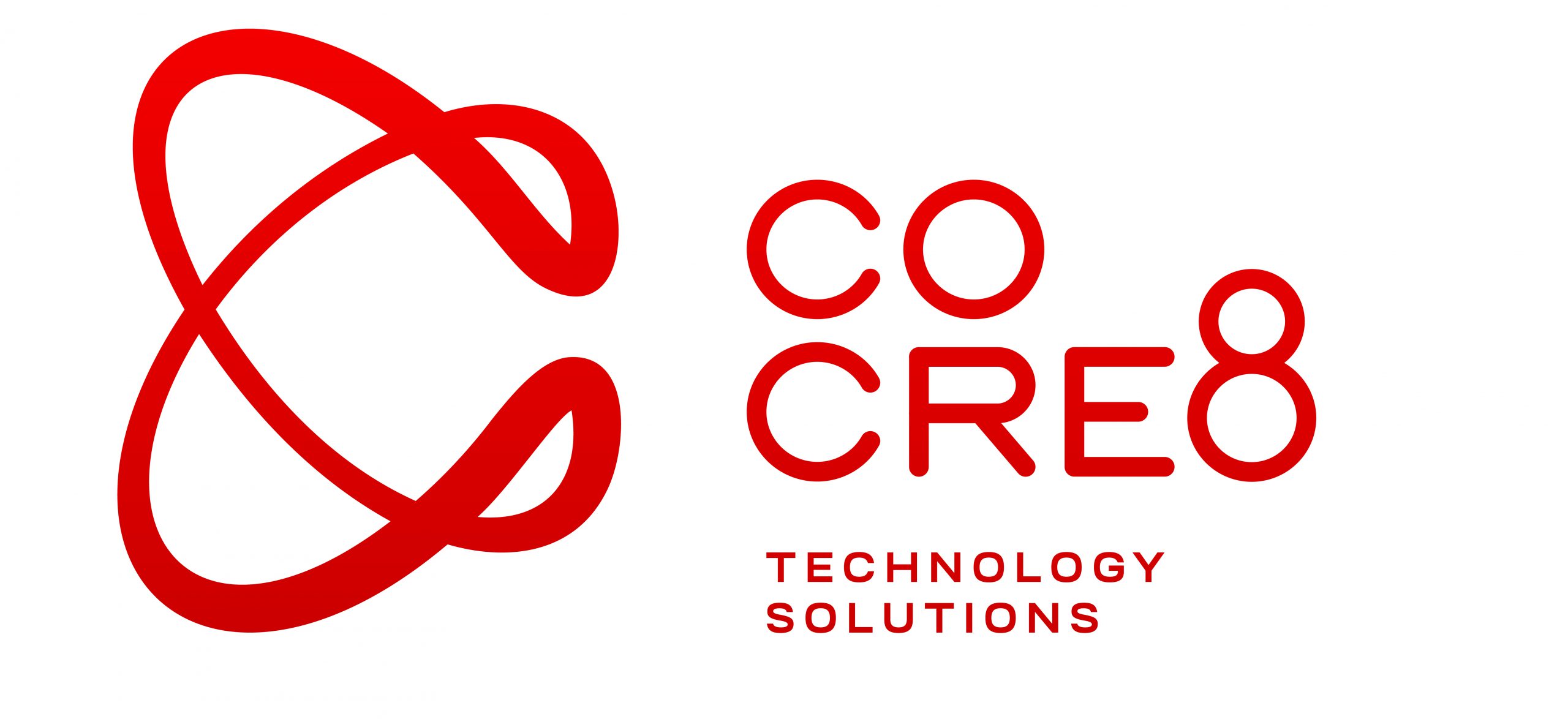 Amongst the first vendor partnerships created since our inception in 2013, is our partnership with Fujitsu. Data Sciences has been supplying, installing and maintaining Fujitsu technologies for the last five years of our successful partnership. This relationship with Fujitsu dates back to our Shoden days.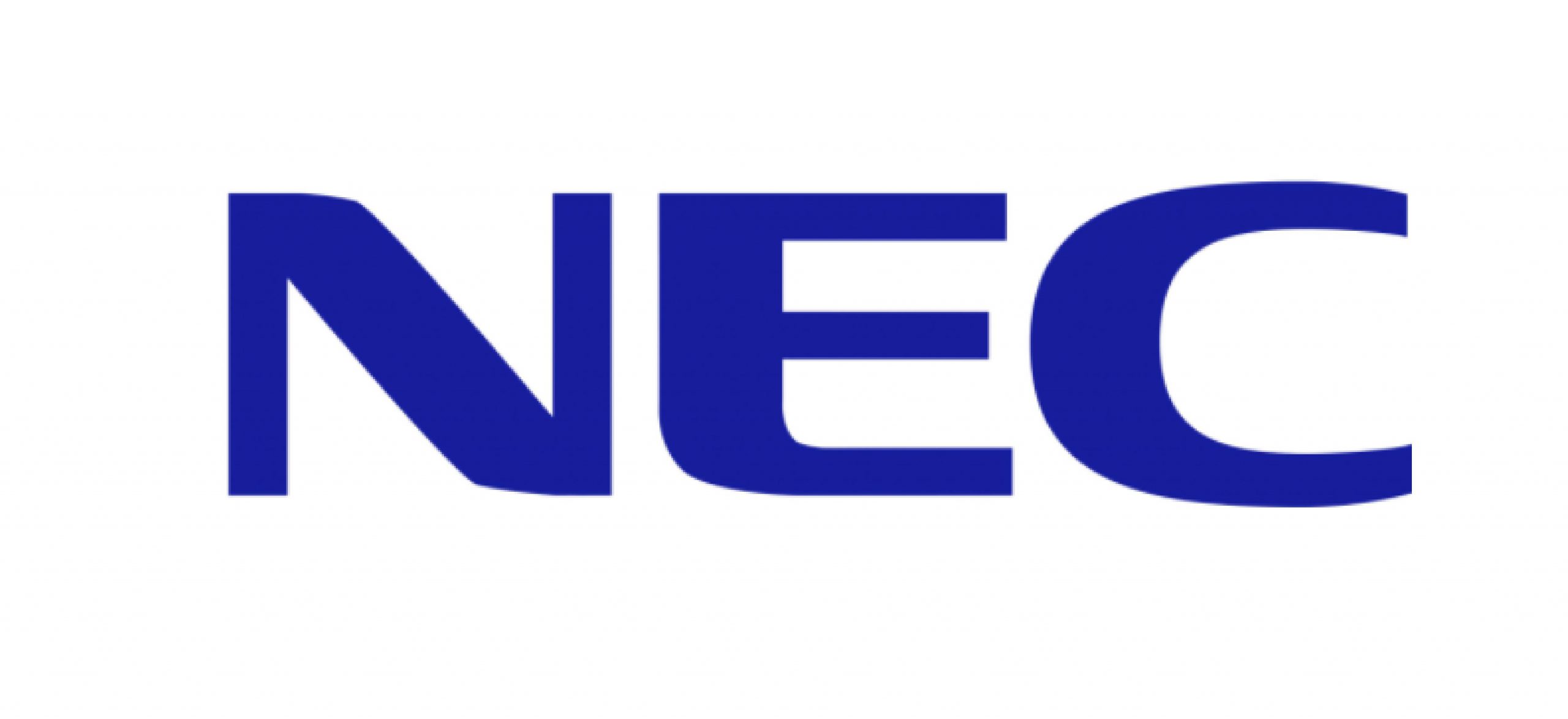 We are the sole distributors of NEC Hydrastor in South Africa for the last seven years of our successful partnership. Our engineering team have an in-depth, working knowledge of the technology and have been trained by NEC in Japan.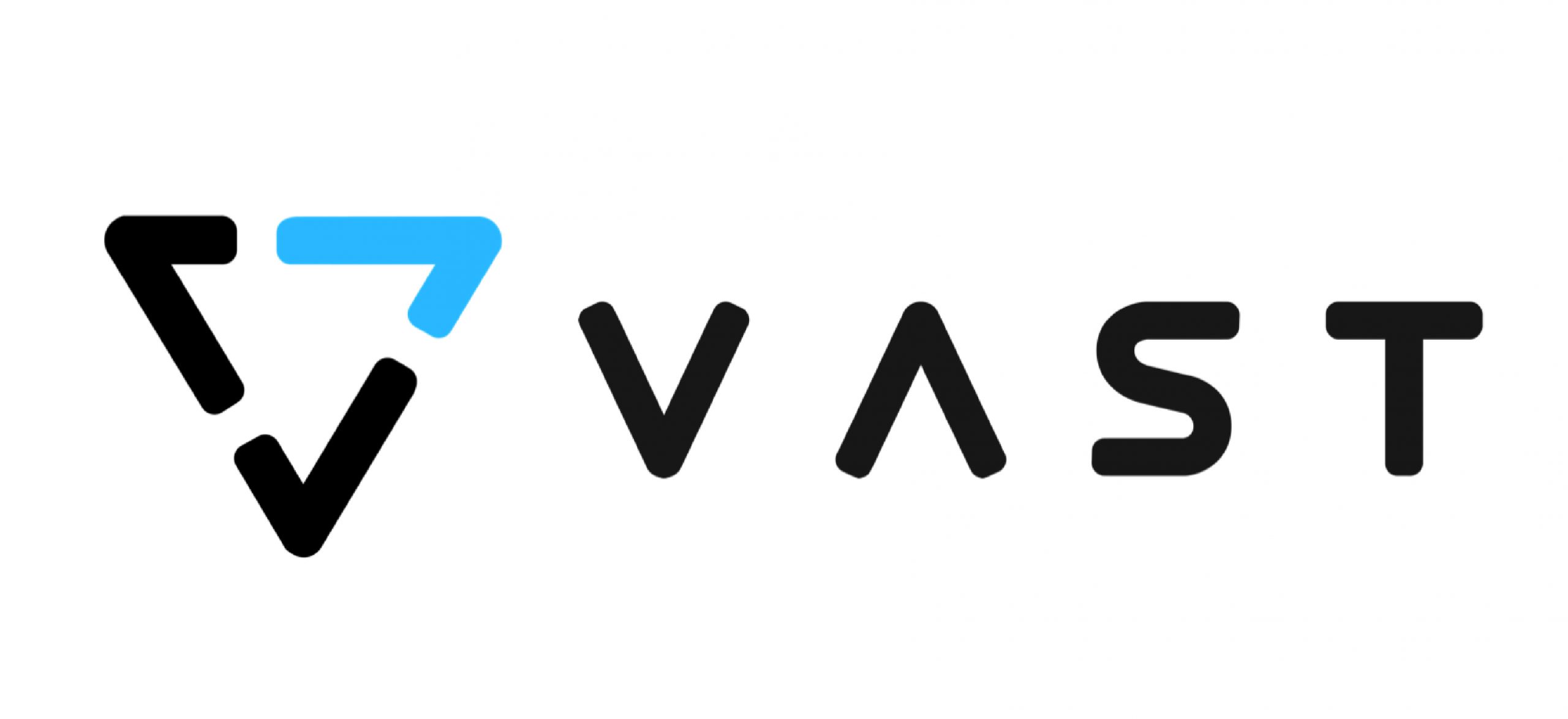 VAST Data is a technology company that focuses on data storage, specifically flash memory. VAST Data originated in 2016, with one goal in mind, replacing multiple storage tiers with one solid state platform.
The bases of the technology is that they use Intel's Optane NVMe SSD, non-volatile memory and ingenious software.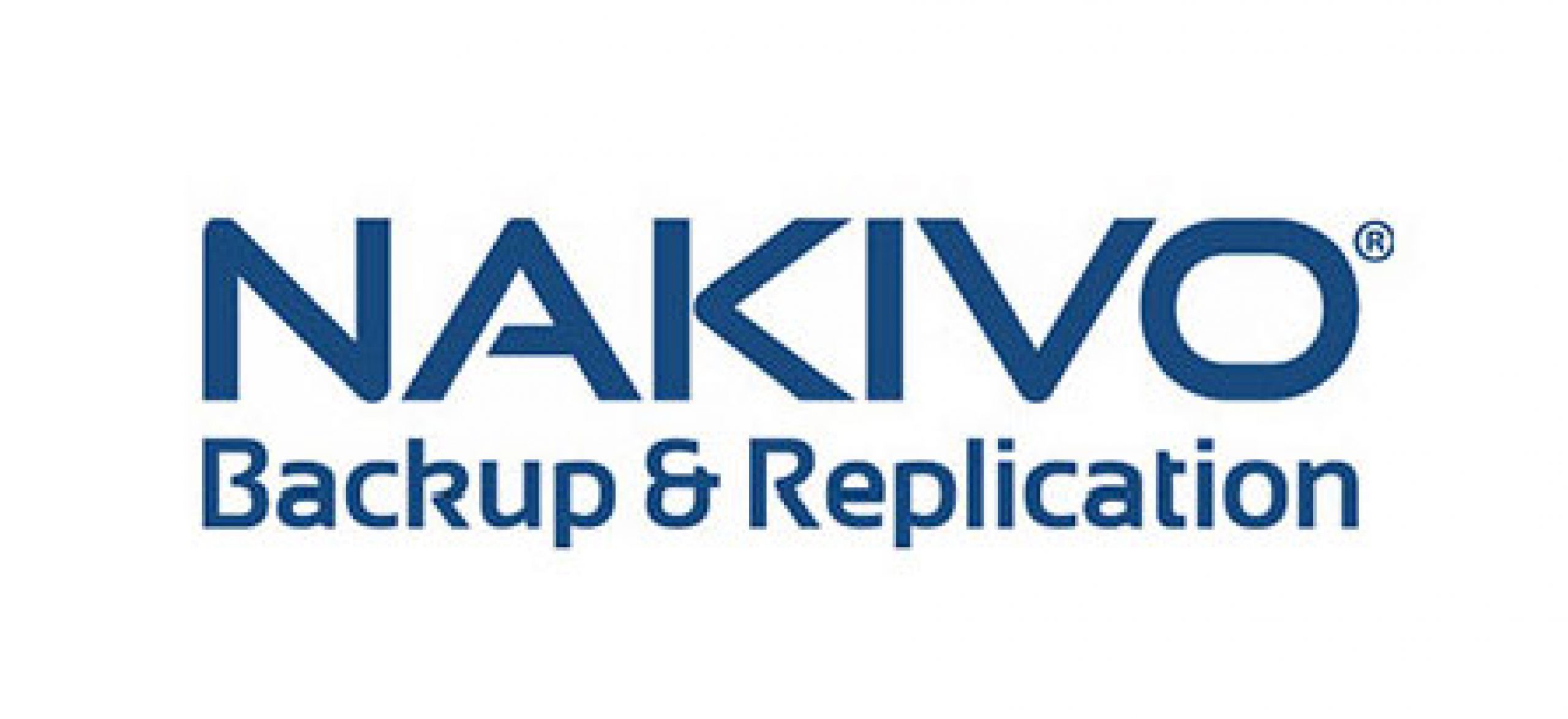 Built for virtualization, NAKIVO Backup & Replication is the fast, reliable, and affordable data protection solution for VMware, Hyper-V, and AWS EC2 environments. Over 10,000 companies are using NAKIVO Backup & Replication to protect and recover their data more efficiently.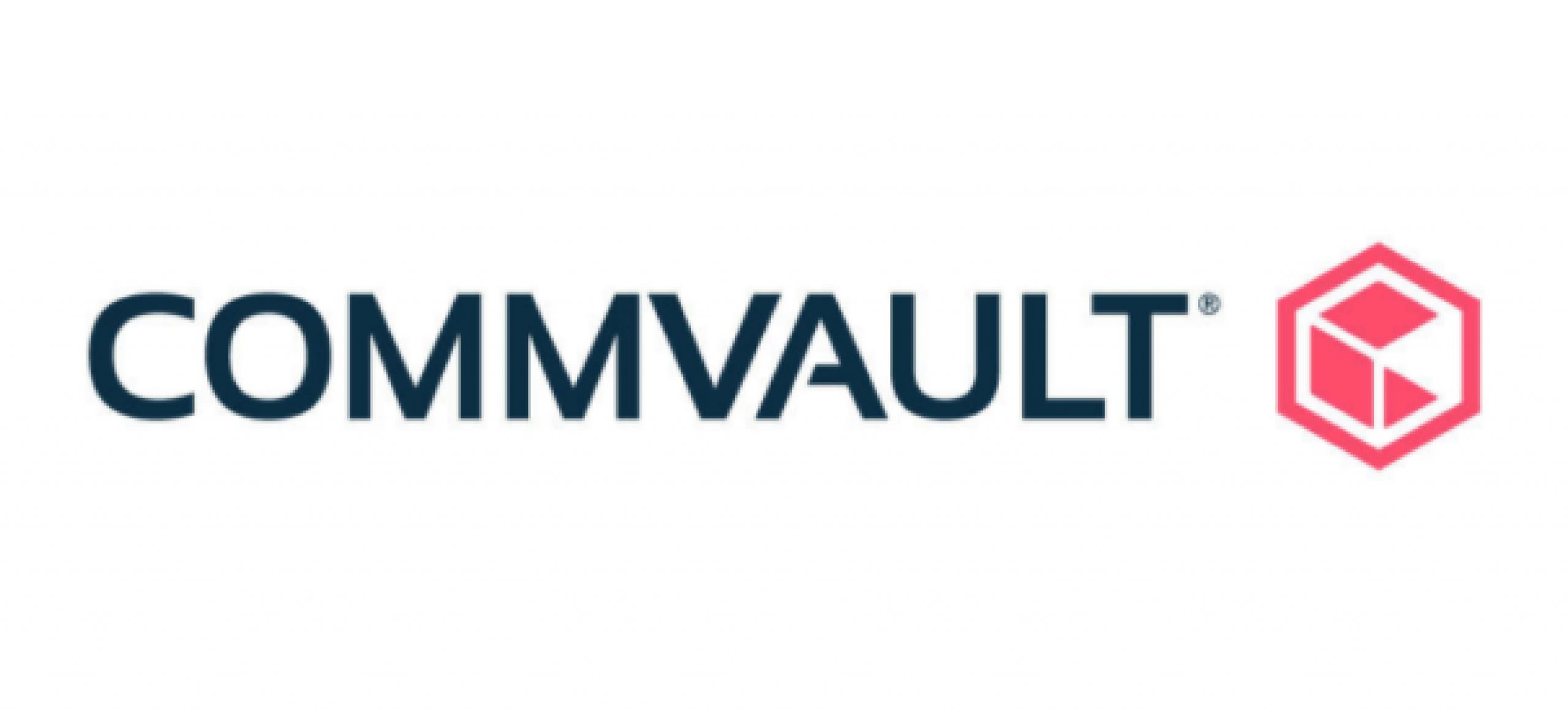 Commvault enables progressive enterprises to rethink data management across their organisation. With Commvault, you have the advantage of a single, converged data management solution that brings a simple, smart approach to hybrid IT.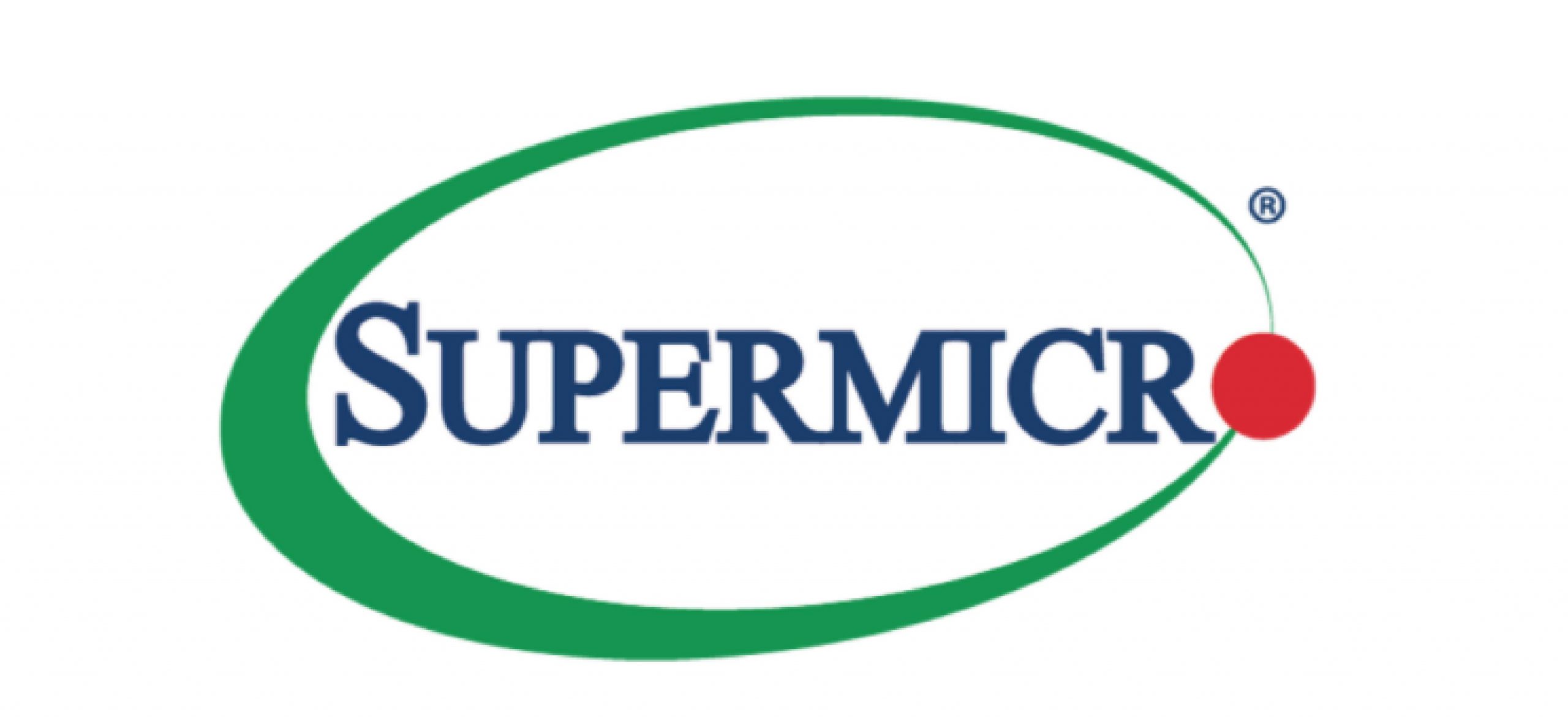 Data Sciences began a partnership journey with Supermicro in 2017. During these three years we have rooted our brands within a range of customers by supplying, installing and supporting Supermicro with the highest degree of professionalism, passion and expertise. We currently maintain some of the largest Supermicro install bases in South Africa.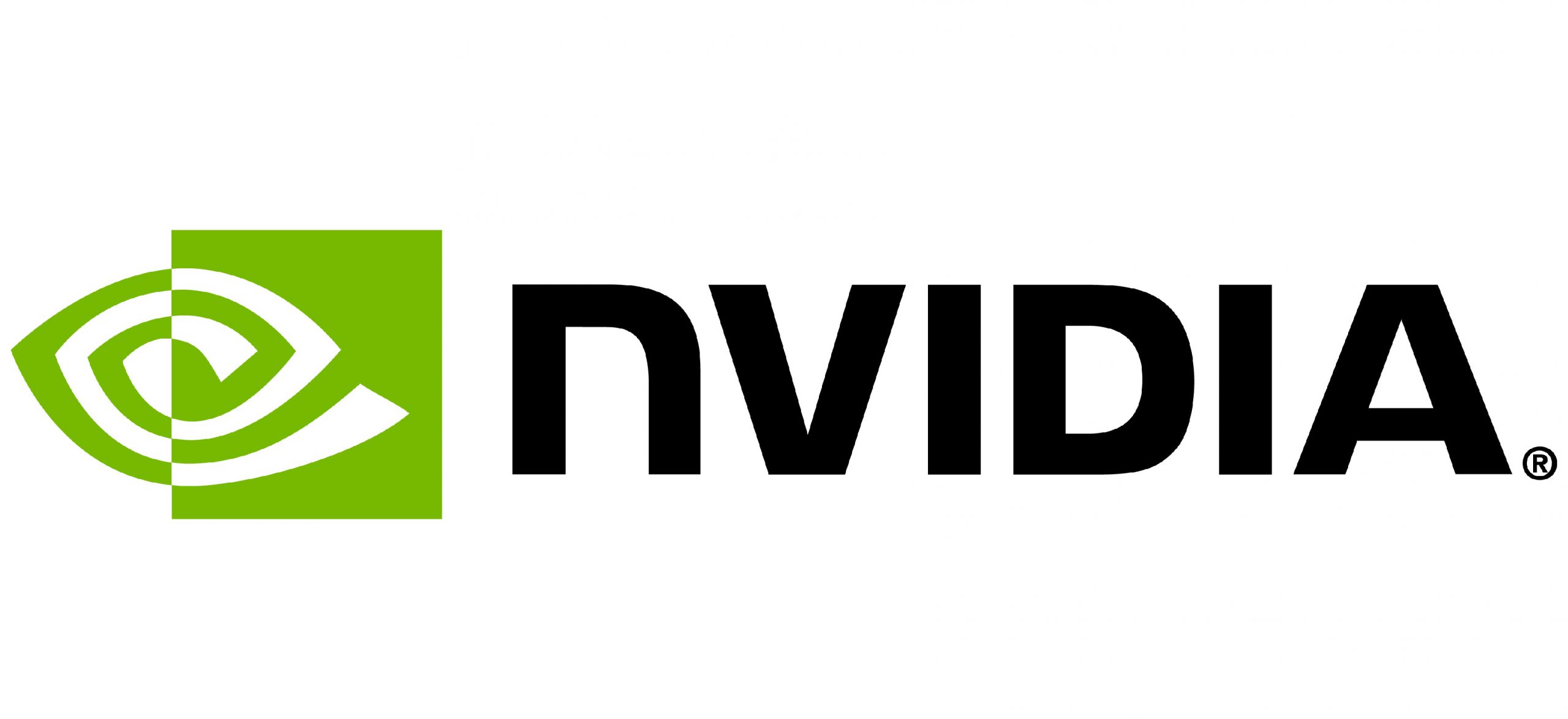 Nvidia Technologies is a leading supplier of End-to-end Ethernet and InfiniBand Intelligent Interconnect Solutions for servers, storage, and hyper-converged infrastructure. Nvidia Intelligent Interconnect Solutions increase data-center efficiency by providing the highest throughput and lowest latency, delivering data to applications faster and unlocking system performance.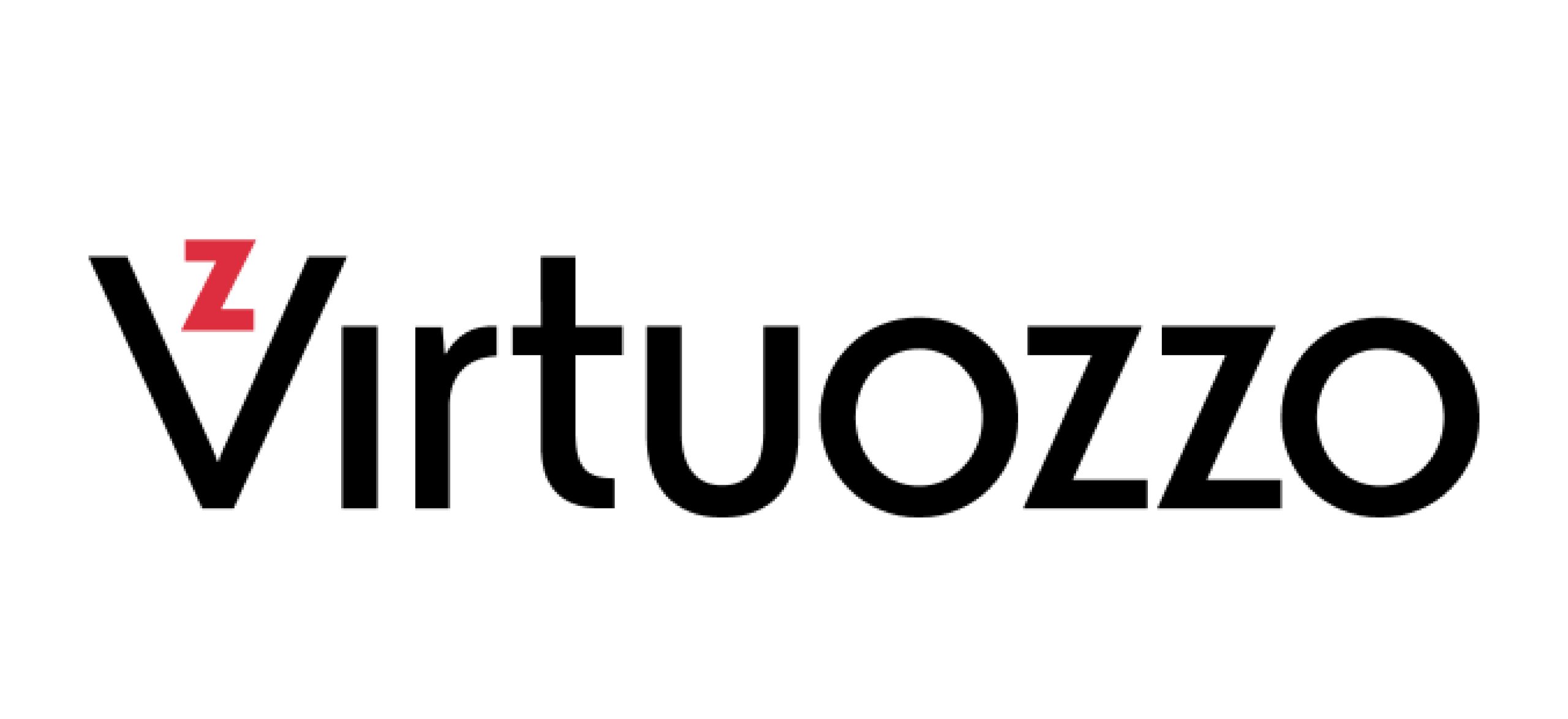 For CSPs, MSPs, and hosts, Virtuozzo is the only cloud platform you need. You can construct any type of cloud using Virtuozzo's technology, whether it be a public, private, or hybrid cloud, and provide the most popular cloud services to your customers with minimal effort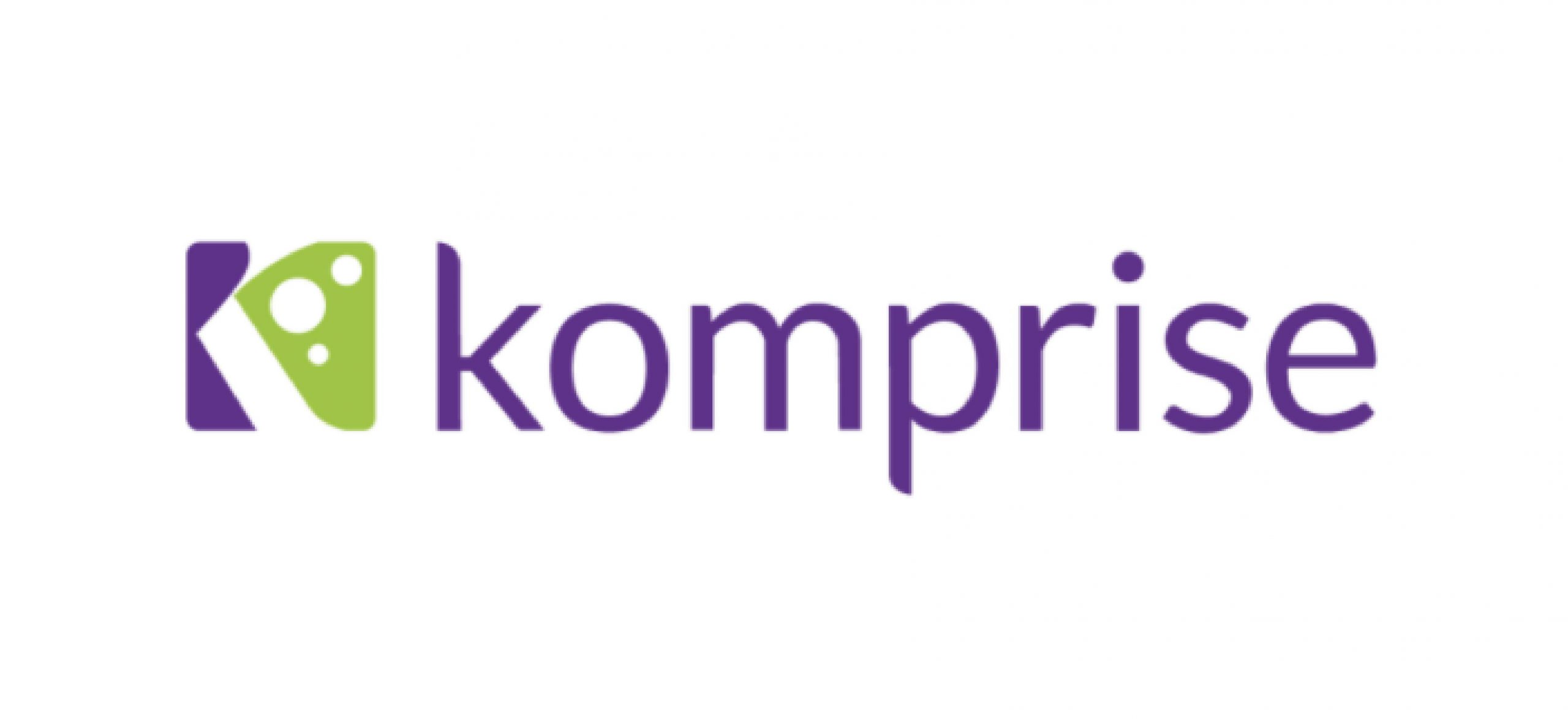 Komprise is an analytics-driven software that scales out and manages data across storage. Komprise aims to help businesses handle the incoming deluge of data with analytics-driven data management.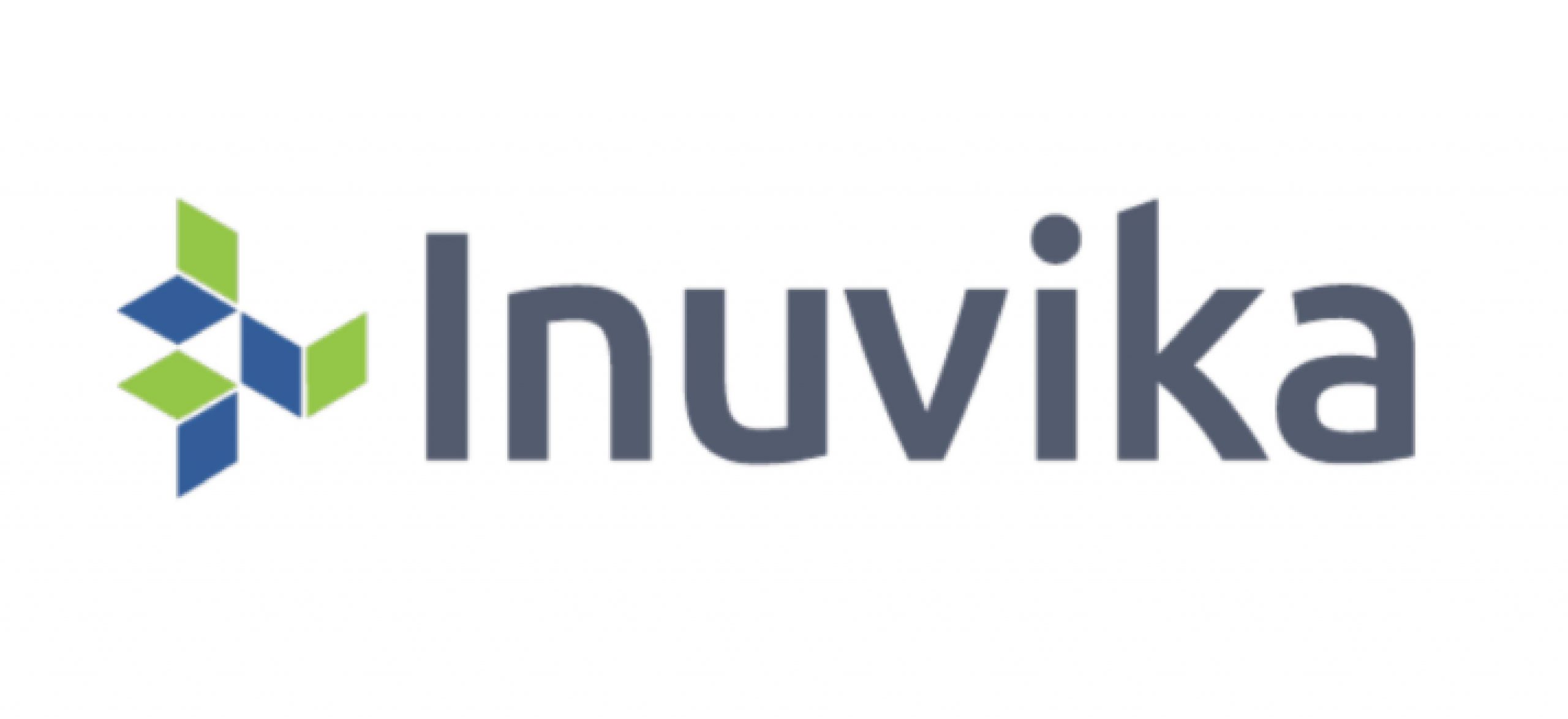 Since the commencement of our partnership with Inuvika in 2018, we have established a relationship centered around providing our customers with a secure and versatile application virtualisation solution that is cost effective, easy to use and simple to manage, from any device at any time.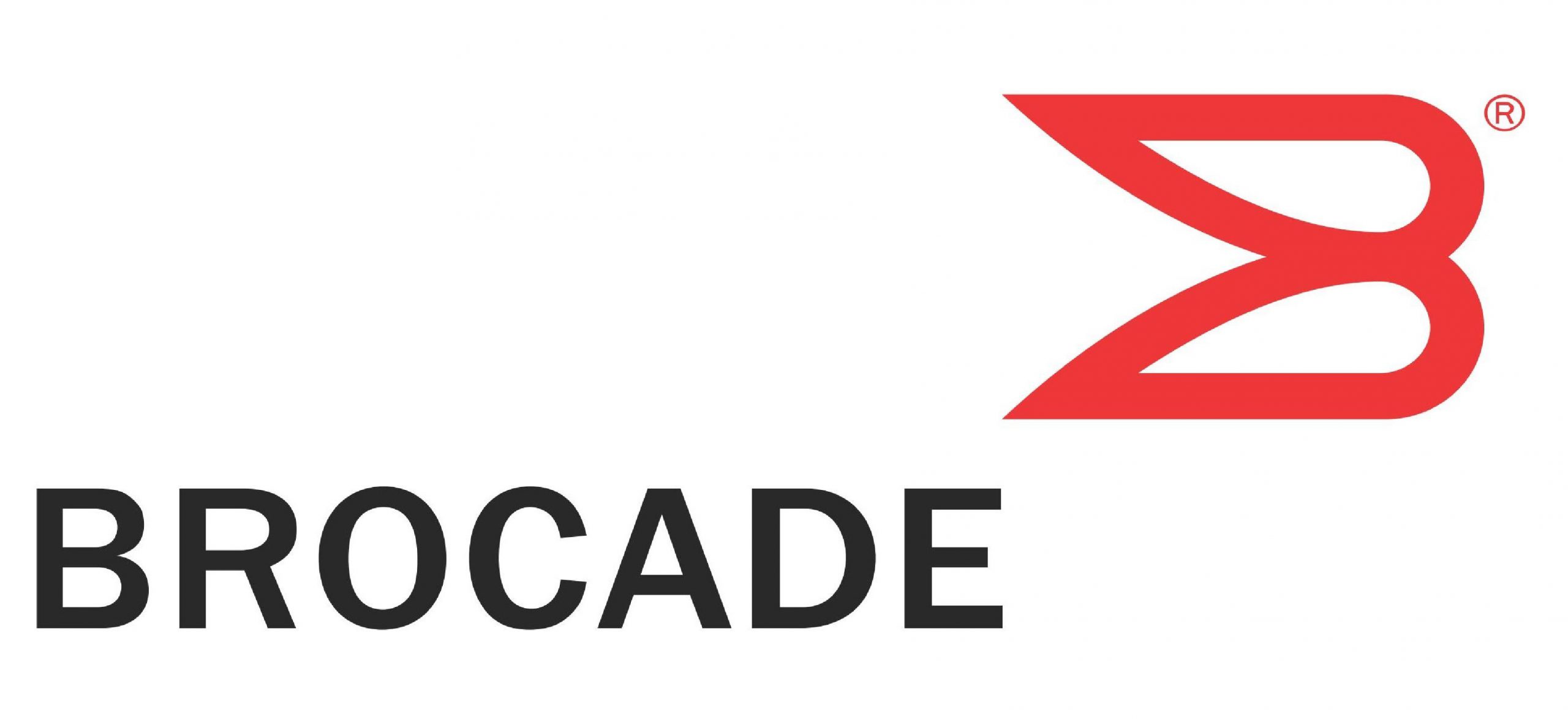 Brocade specialises in storage networking products, now a subsidiary of Broadcom Inc. The company is known for its Fibre Channel storage networking products and technology. Prior to the acquisition, the company expanded into adjacent markets including a wide range of IP/Ethernet hardware and software products.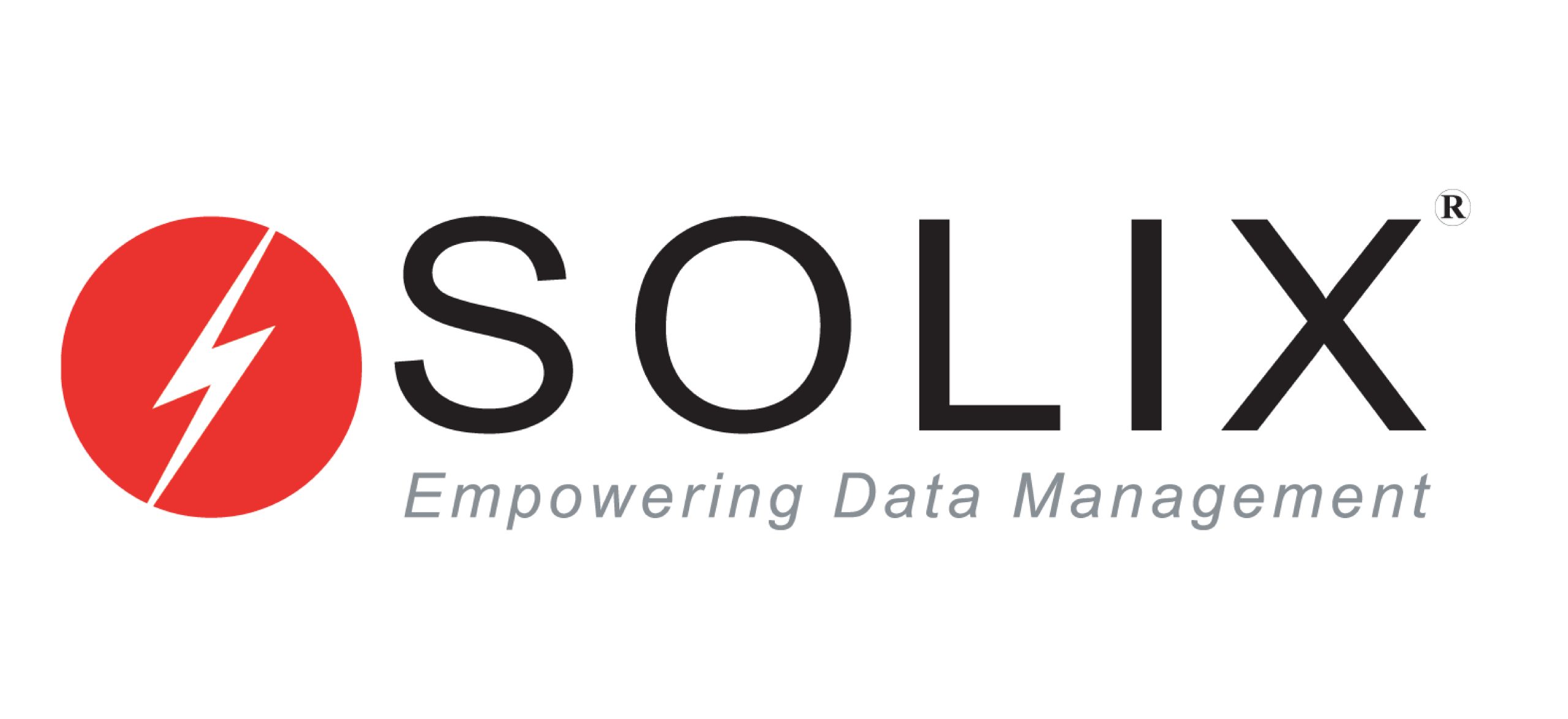 Solix Technologies, Inc is a globally recognized leading cloud data management software vendor. It empowers enterprises with information lifecycle management, data governance, data compliance and data analytics solutions. 
Leading Analysts firms – Gartner and Forrester have recognized Solix Technologies across many of their Gartner Magic Quadrants, Market Guides and Wave Reports.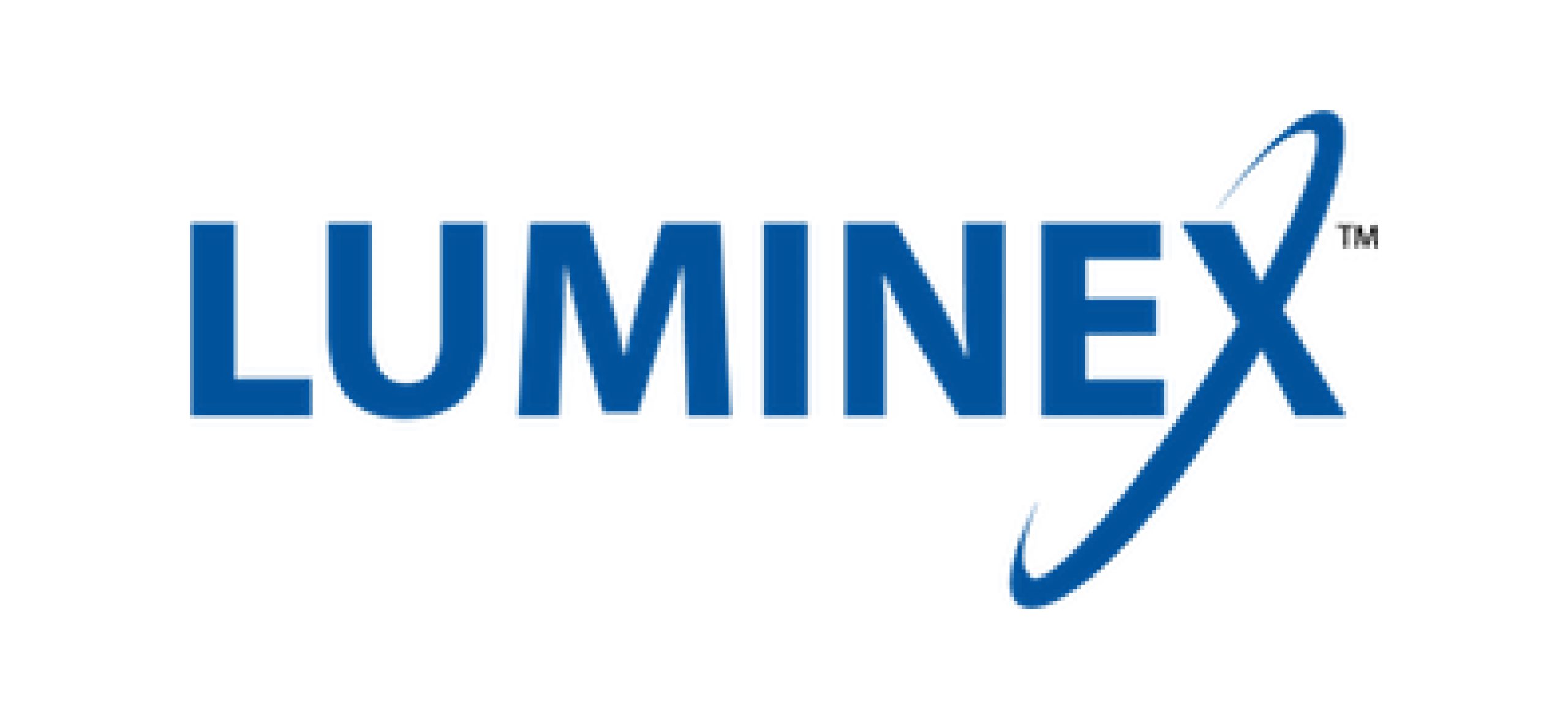 Luminex delivers the world's most advanced mainframe storage and connectivity solutions, backed by nearly 30 years of continuous engineering and technical innovation.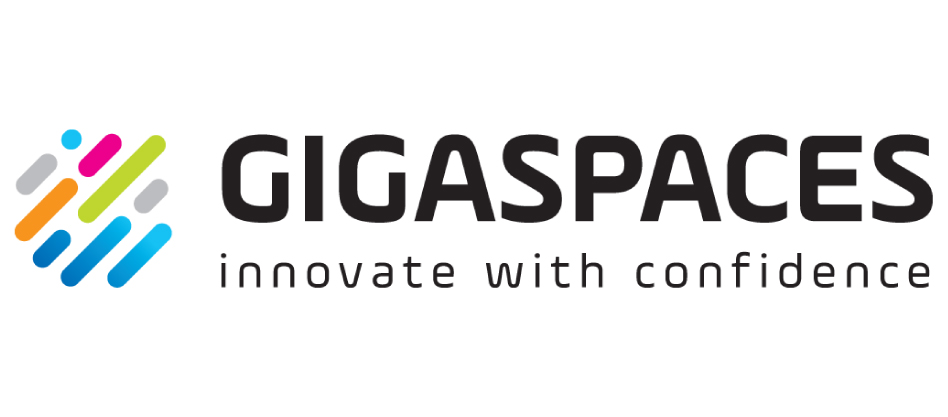 GigaSpaces is a global pioneer in in-memory computing, building Smart DIH – an out-of-the-box operational data hub that powers real-time modern applications. Smart DIH simplifies organizations' digital transformation, enabling them to develop and launch digital services at a rapid pace and turning them into digital-first, data-driven enterprises.
Smart DIH is the latest addition to GigaSpaces' award-winning Smart Cache solution.