Cloud
By using cloud computing, users and companies do not have to manage physical servers themselves or run software applications on their own machines.
It's Time to Rethink Private Cloud
Bring cloud-like agility on-premises with an AI-driven digital marketplace, consistent multi-cloud automation for virtual machine or container-based workloads, and unified as-a-service consumption.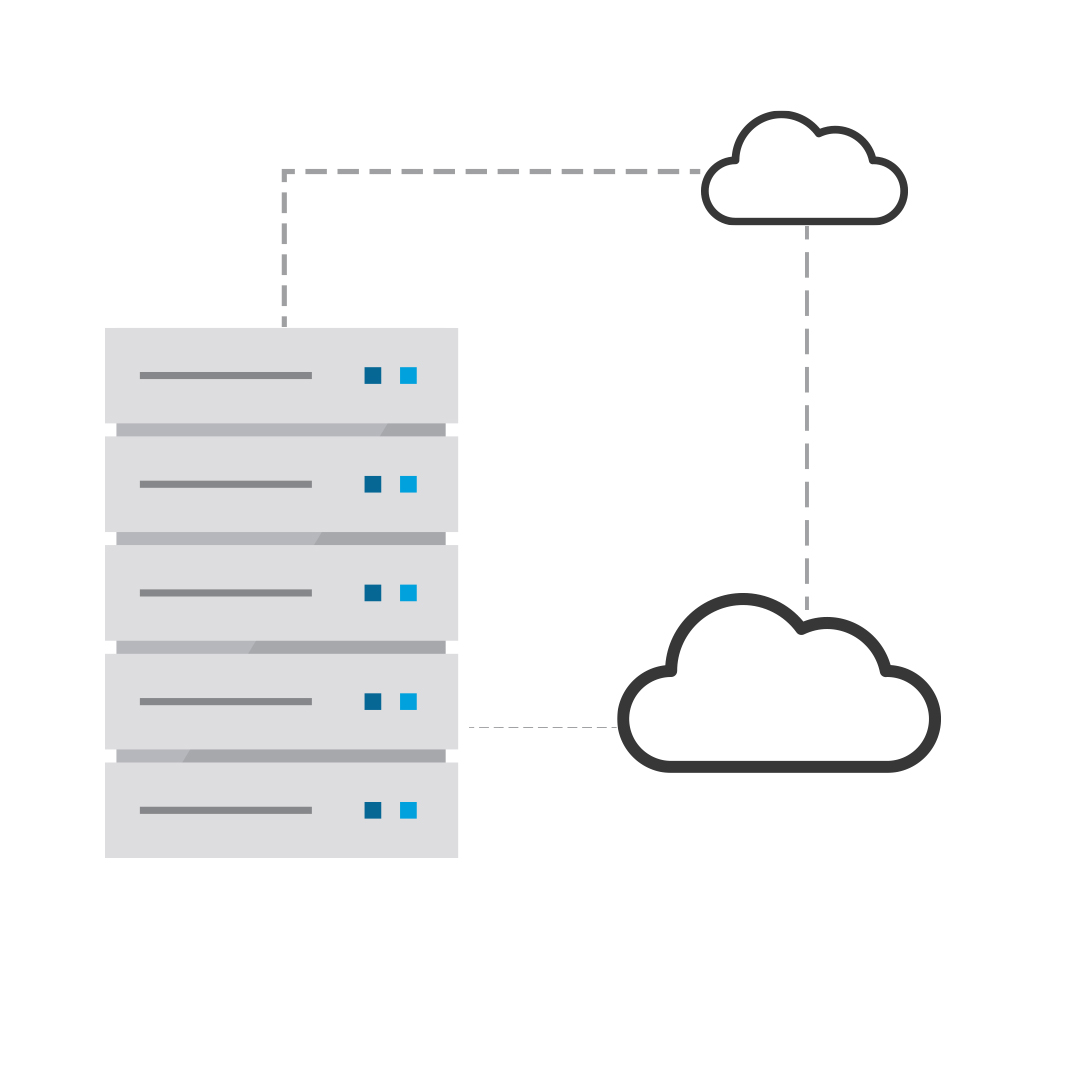 Optimize your VMware Environment
Future-ready solutions from VMware and Pure are engineered to run any application on any cloud, simplifying operations while eliminating risk. Pure Storage delivers the modern data experience to customers leveraging VMware solutions. Pure's all-flash performance, industry leading reliability, and integrations across the VMware software-defined data center enables organizations to virtualize even the most critical applications with confidence while supporting innovation and increasing IT productivity.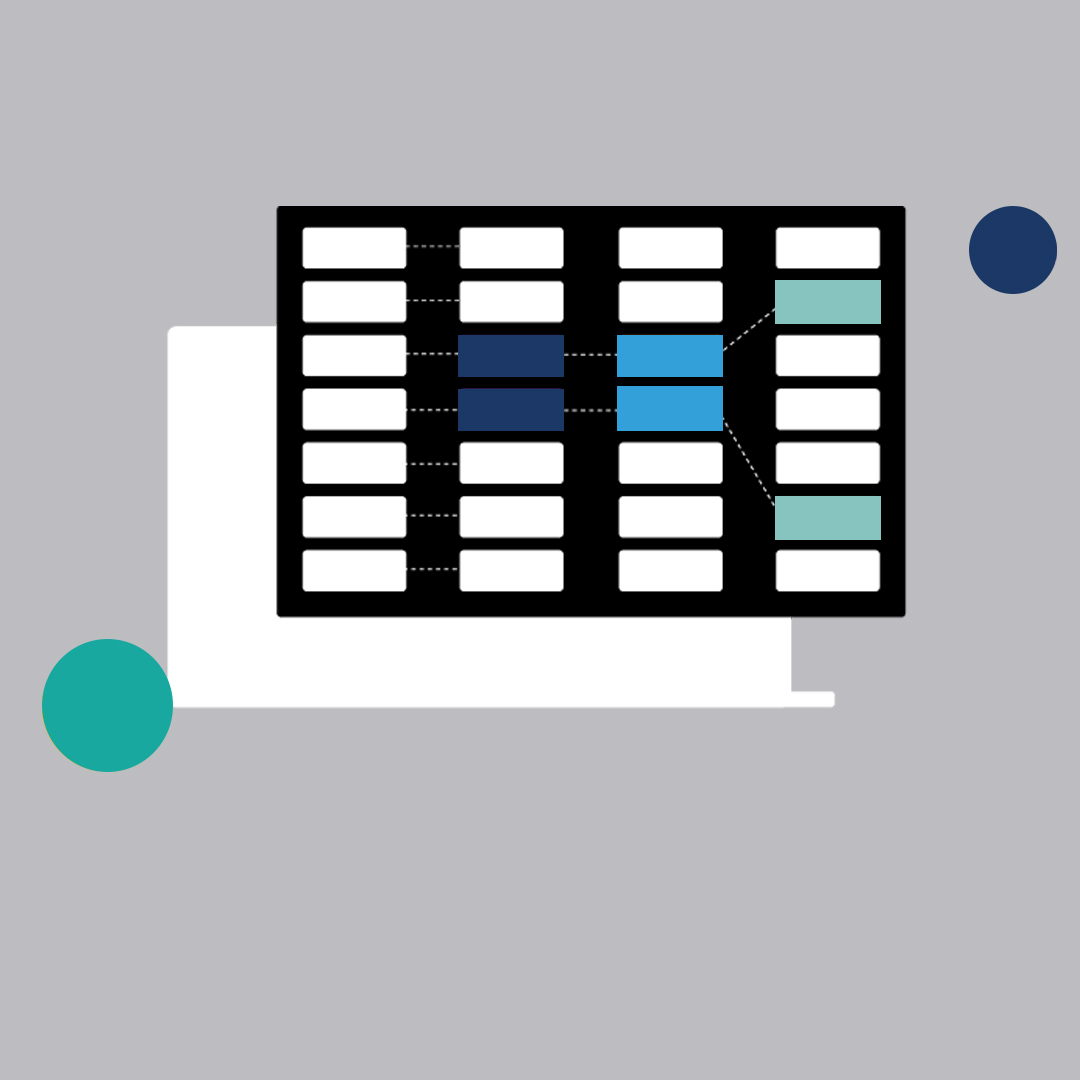 Modernise Your Private Cloud
Private cloud supports a Modern Data Experience. Build applications once and future-proof them for any back-end. Gain the speed, reliability, and security of on-premises storage with the operational agility of the cloud. Rely on innovative, cloud-ready solutions to transform data into powerful outcomes.
Simplify VMware Operations, Anywhere
Drive Down VMware Costs
Reduce VMware Business Risk
Modernise Apps Anywhere without Hassle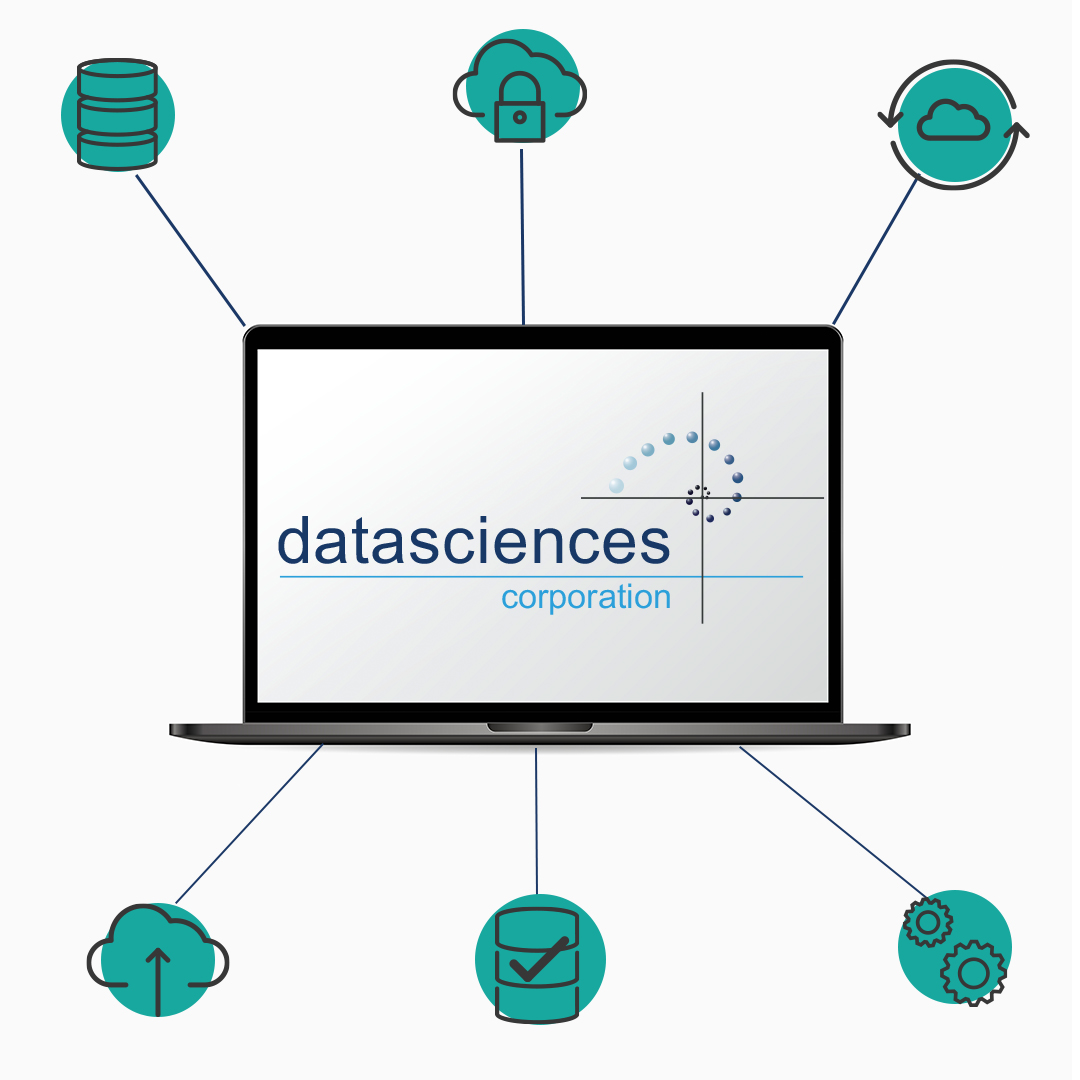 Simplified Kubernetes Data Services
Portworx® by Pure Storage enables you to run any cloud-native data service, on any infrastructure, using any Kubernetes platform. Get built-in high availability, data protection, data security, and cloud mobility.
Private Cloud with Hyperscale Benefits
Disaggregated compute and storage deliver flexibility and cost savings. Build your own or get a turnkey FlashStack® ready to go right out of the box. It's simple to deploy, simple to operate, and ready to scale.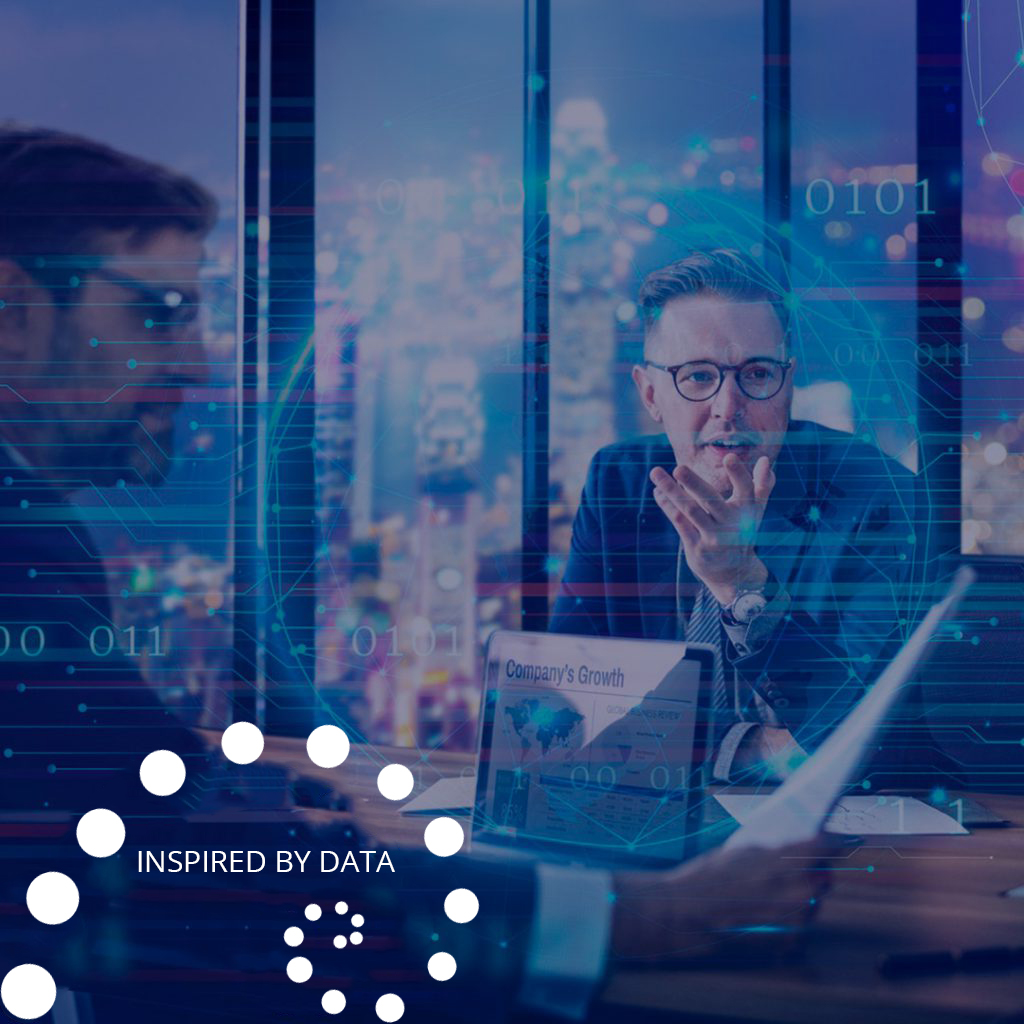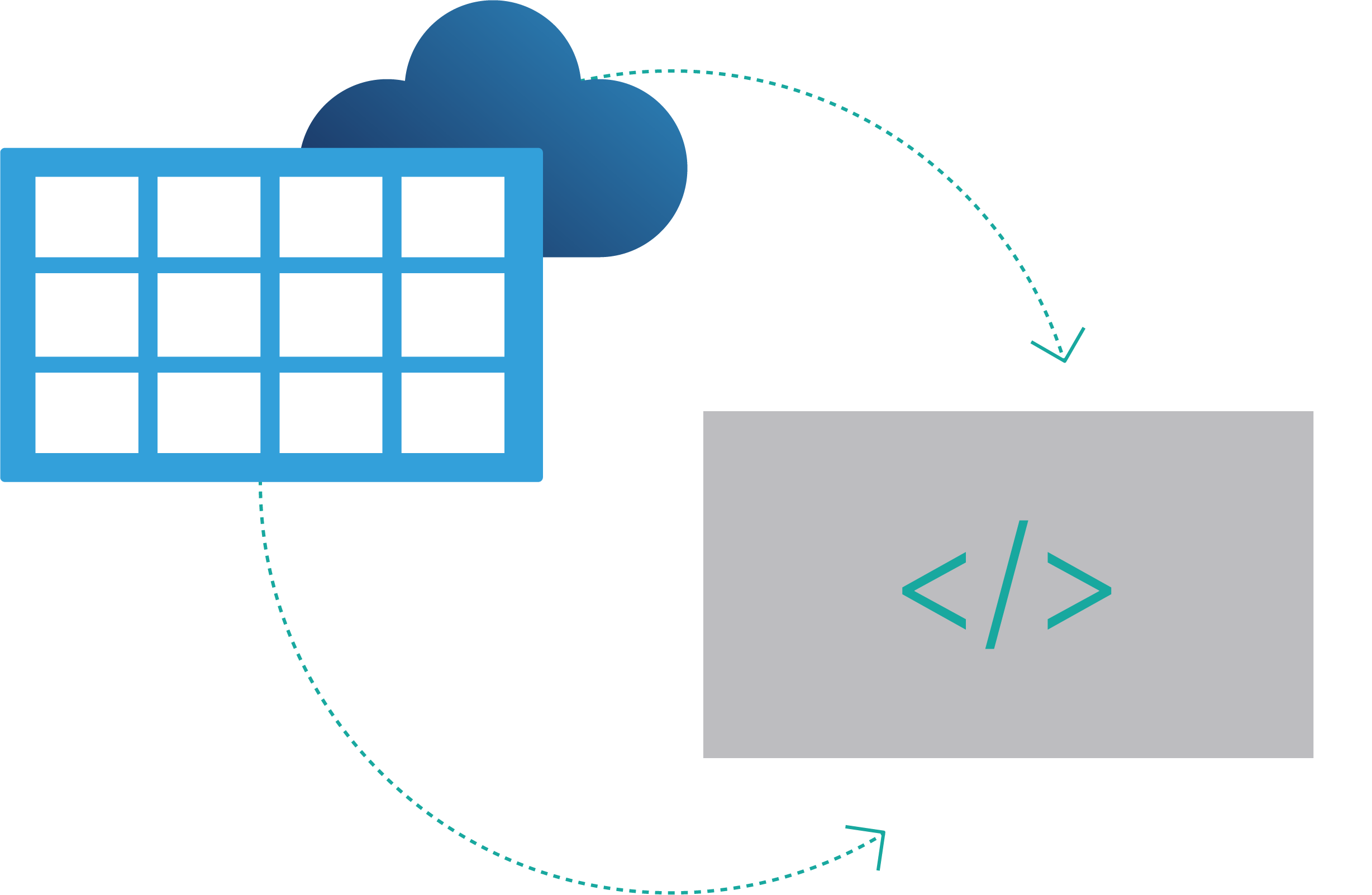 Open, Simple Private-cloud Automation
Leverage pre-built integrations with your automation tools so you can select the best technology stack for your DevOps environment. Deploy infrastructure-as-code powered by Ansible, PowerShell, Puppet, Python, and SaltStack modules.