Pure Fusion ™ : Storage as Code
Provision, manage, and consume enterprise storage with the simple on-demand provisioning, effortless scale, and self-management of the cloud.
Make hardware invisible for simple provisioning and seamless automation through storage as code™. Enable users to rapidly consume volumes, file systems, and advanced data services like replication without waiting for back-end manual work.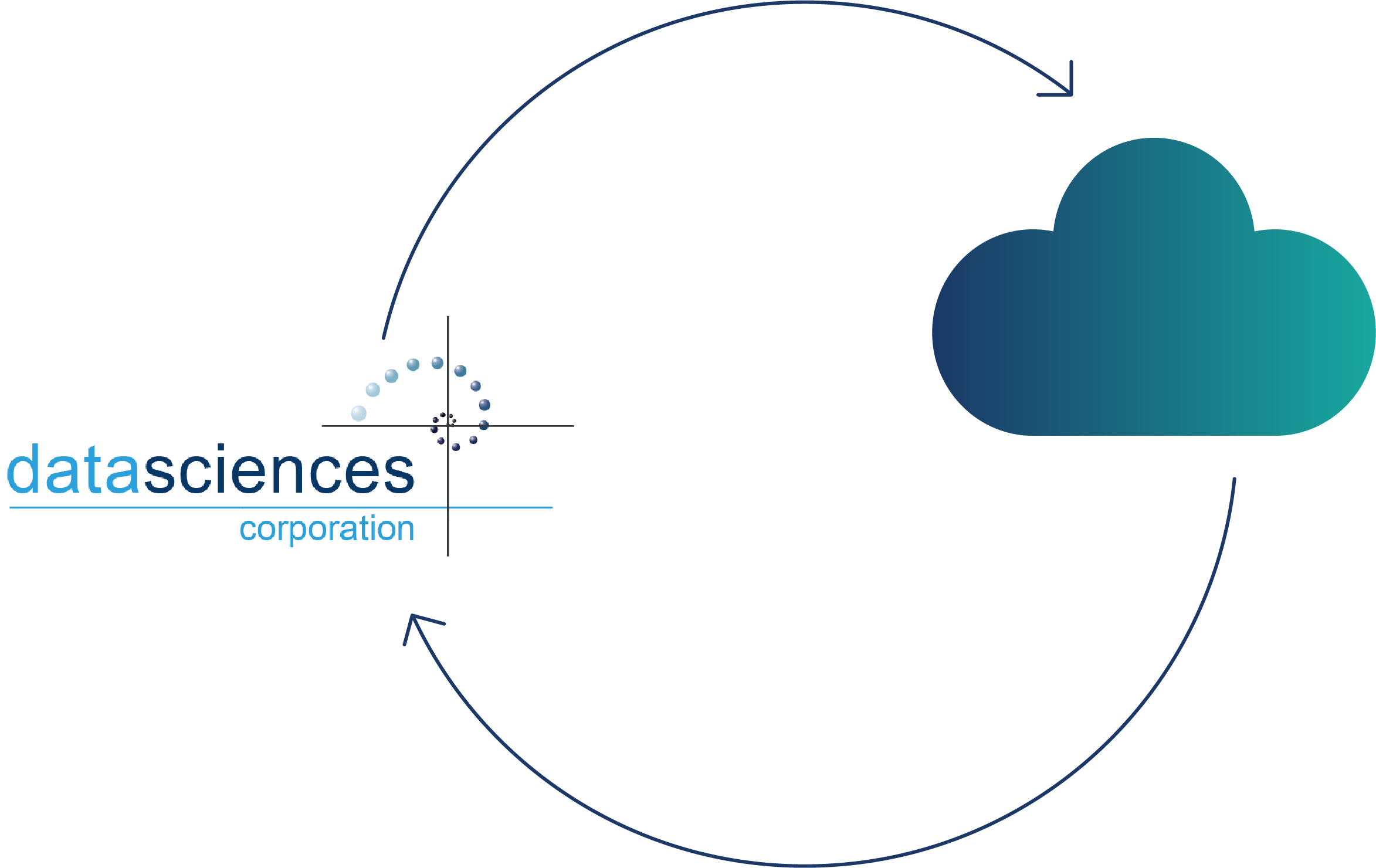 Self-Service, Autonomous Storage as Code – Built for Limitless Scale
Pure Fusion – an industry-first self-service, autonomous storage platform combining the best of enterprise storage with the agility and scalability of the cloud. Pure Fusion from Pure Storage delivers a software as a service (SaaS) management layer that pools storage arrays into availability zones and automates previously complex tasks.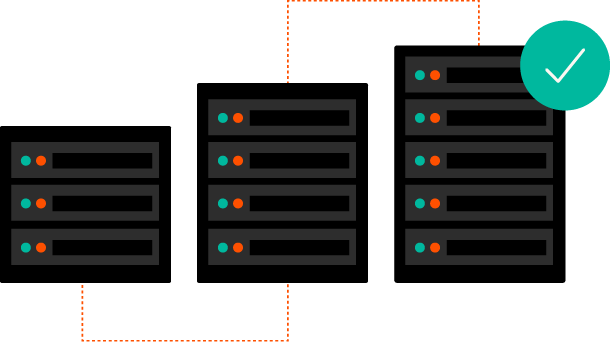 Blow past the traditional storage cluster with no restriction on storage media types, supporting hundreds of arrays and thousands of volumes. Deliver new, cloud-like availability zones to achieve nearly unlimited scale-out.
Intelligent Workload Management
Manage ever-changing application needs through continuous performance and utilization monitoring. Built-in AI optimizes storage pools, assigns, and rebalances workloads as conditions change— without hands-on management.