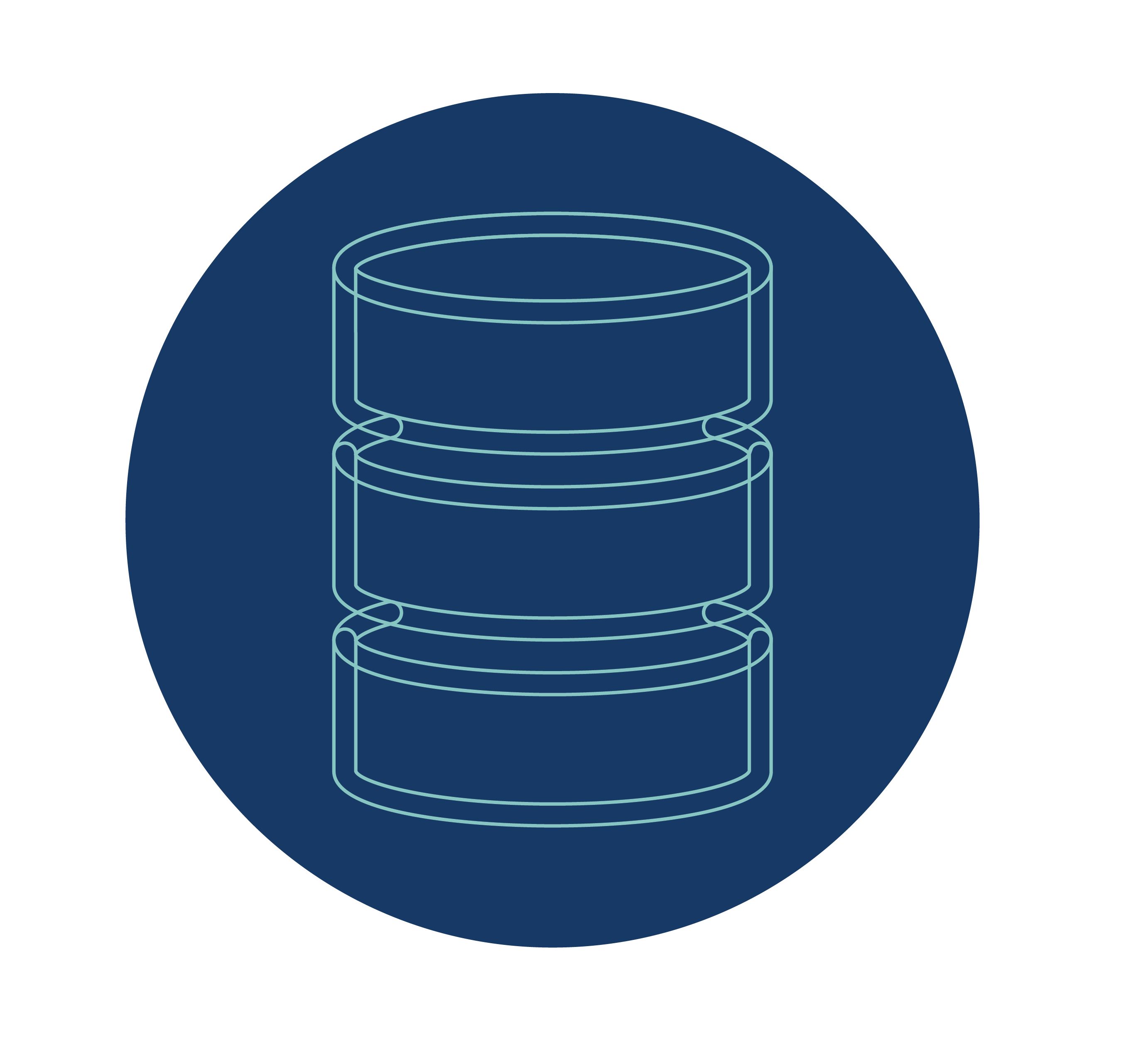 STORAGE
"Data is the new currency" therefore, effectively and safely storing and accessing data is critical.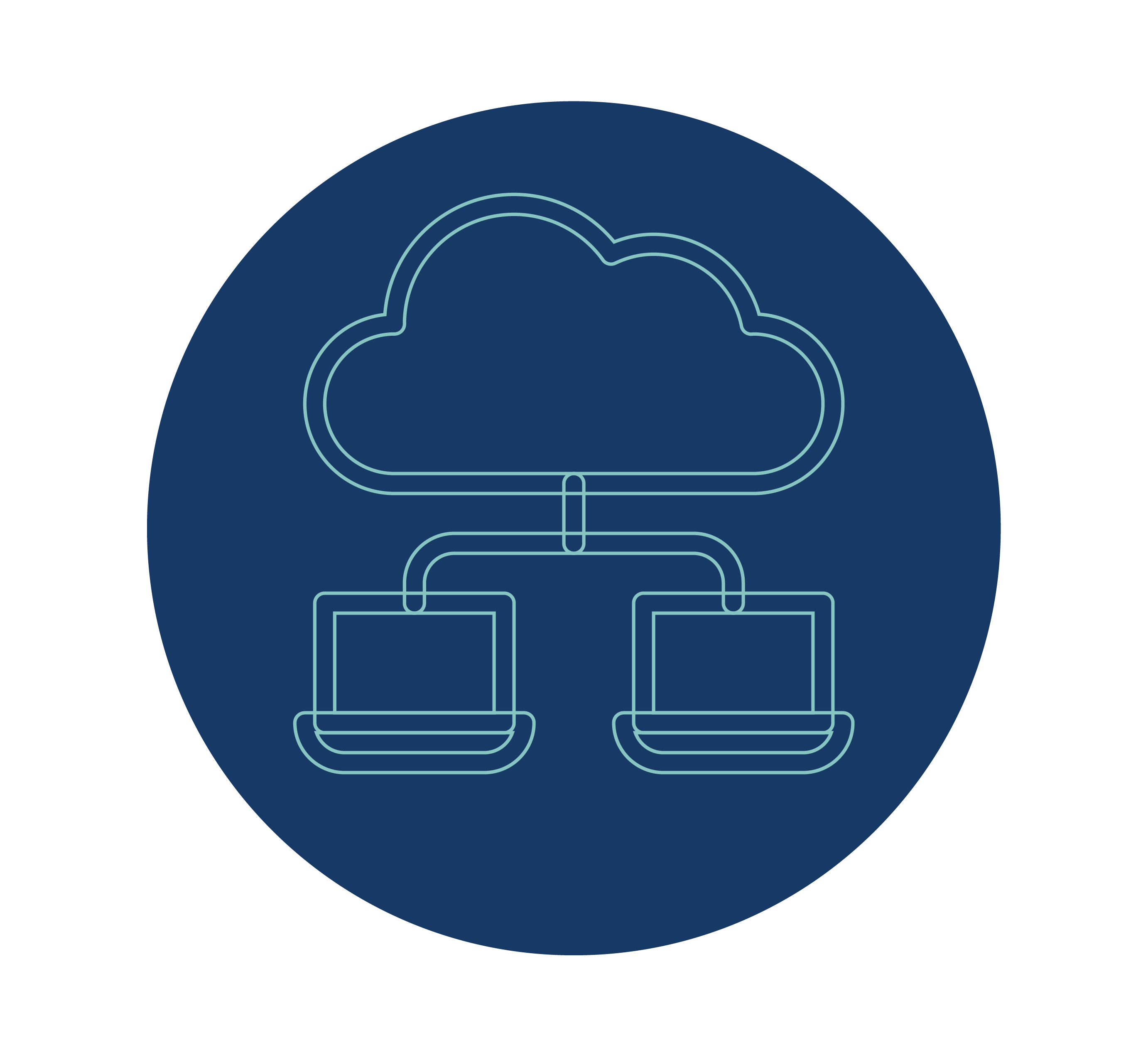 Networking and switching
Your business' computer network is one of the most important IT solutions you can implement in your company.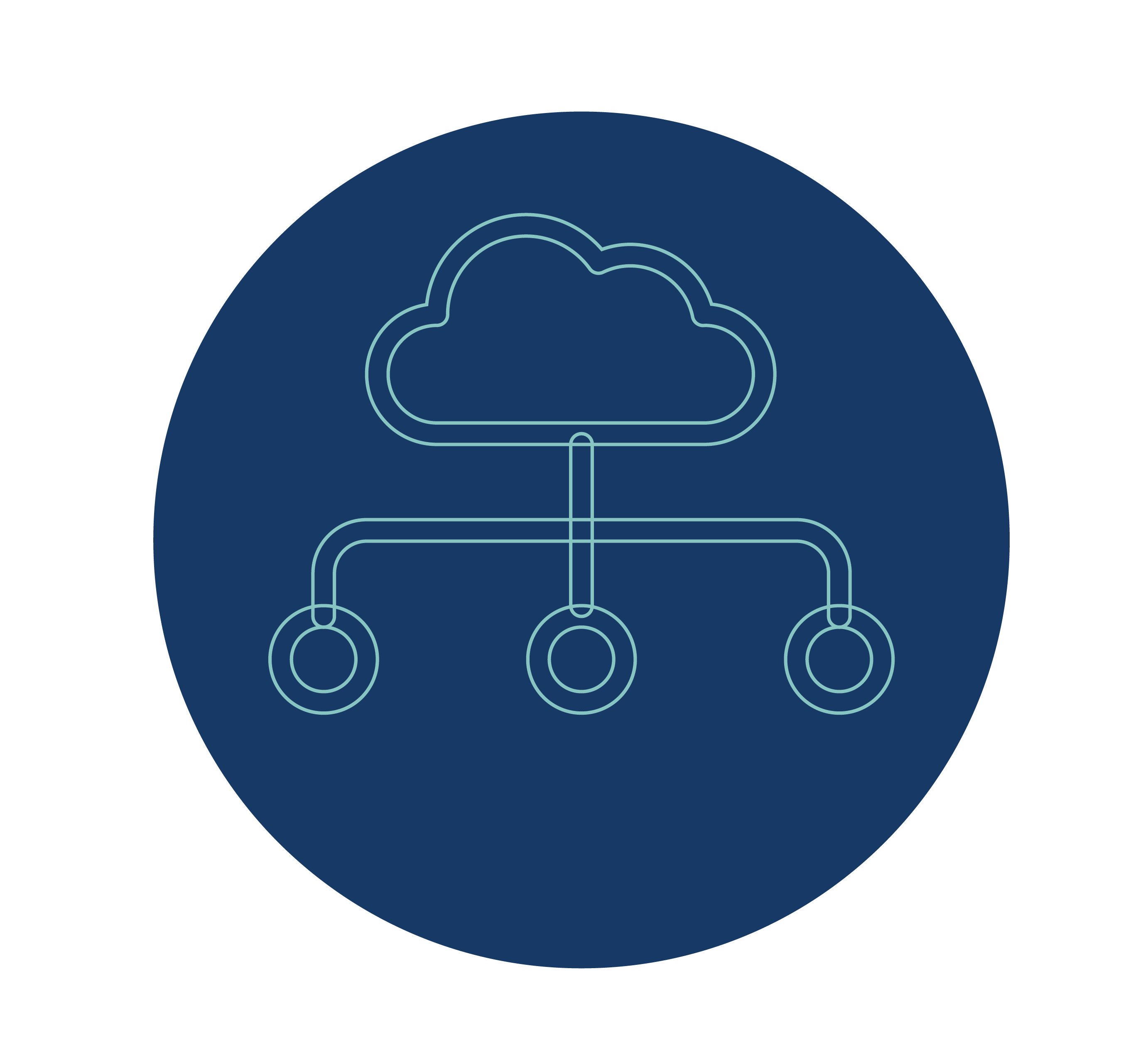 Compute
Businesses are constantly evolving, your IT should provide maximum productivity, cost efficiency, agility and be easy to integrate in any existing environment.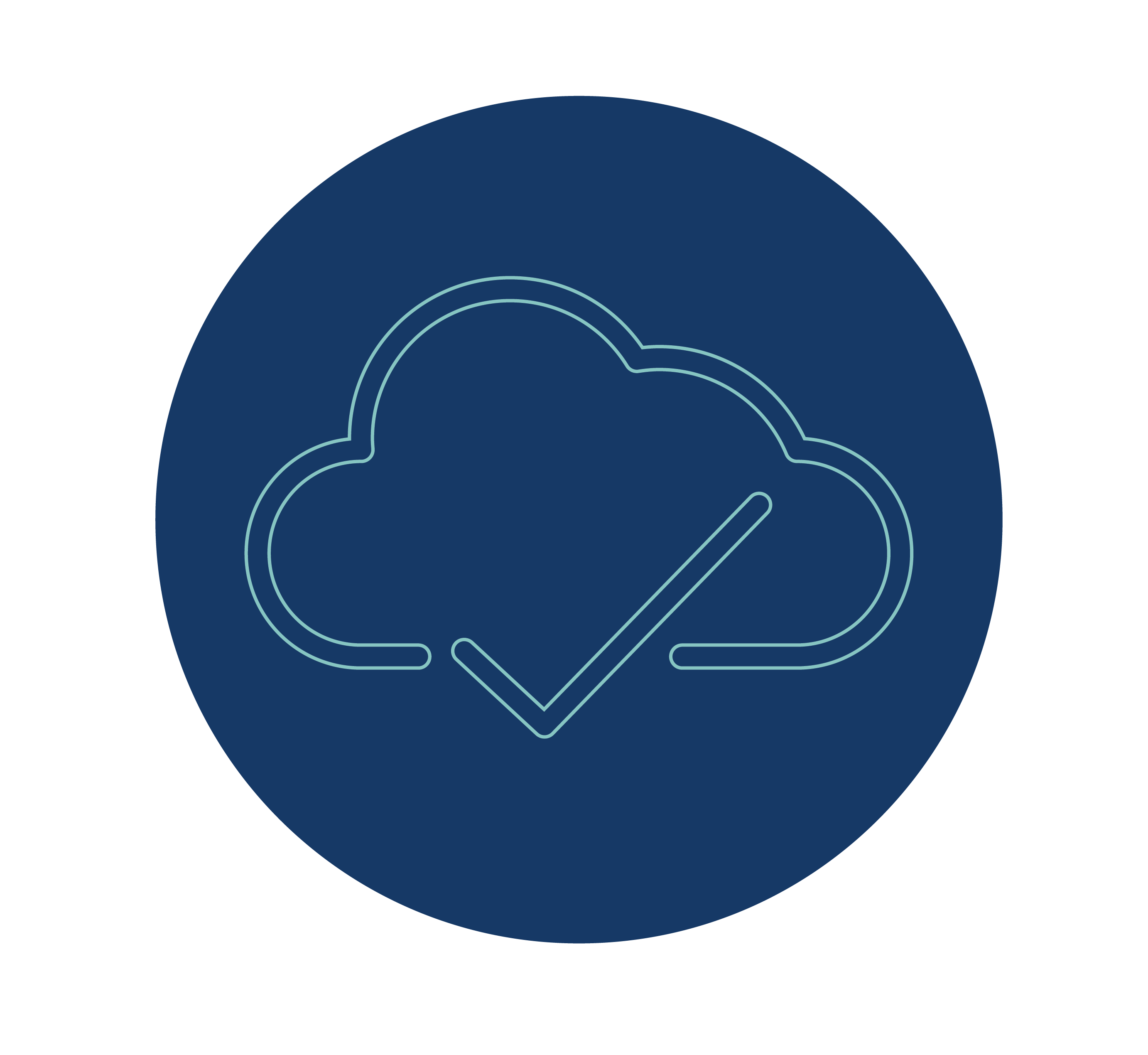 Cloud-native solutions
Whilst still holding ground to primary infrastructure, we move forward to take advantage of a more modern model encompassing its own foundations to build and run applications.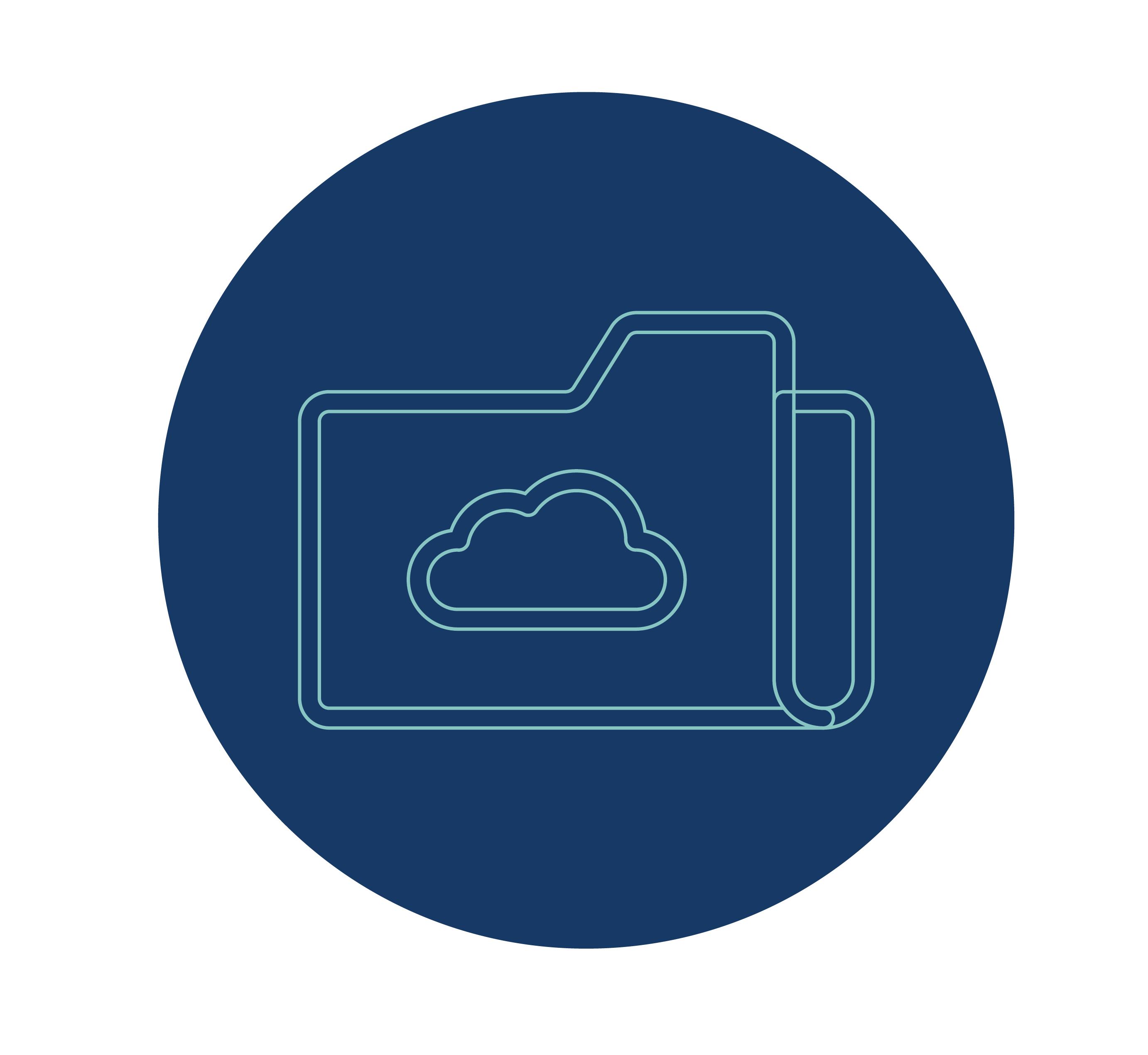 Backup & Recovery
As data is the most important asset in any company, it is vulnerable to failures and disasters.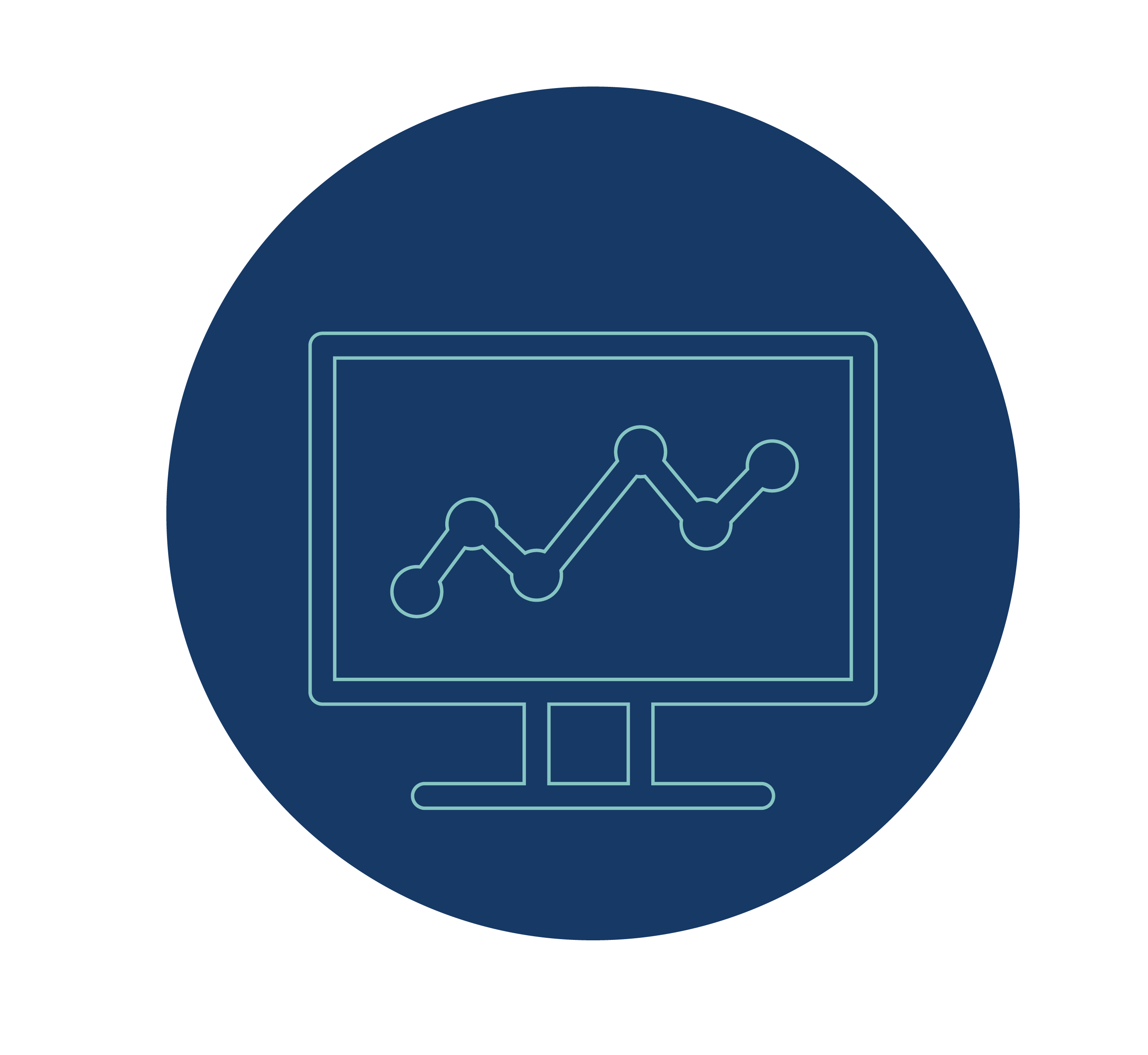 Artificial Intelligence & Machine Learning
Enterprise needs an end-to-end strategy for AI innovation to accelerate time to insights and reveal new business frontiers.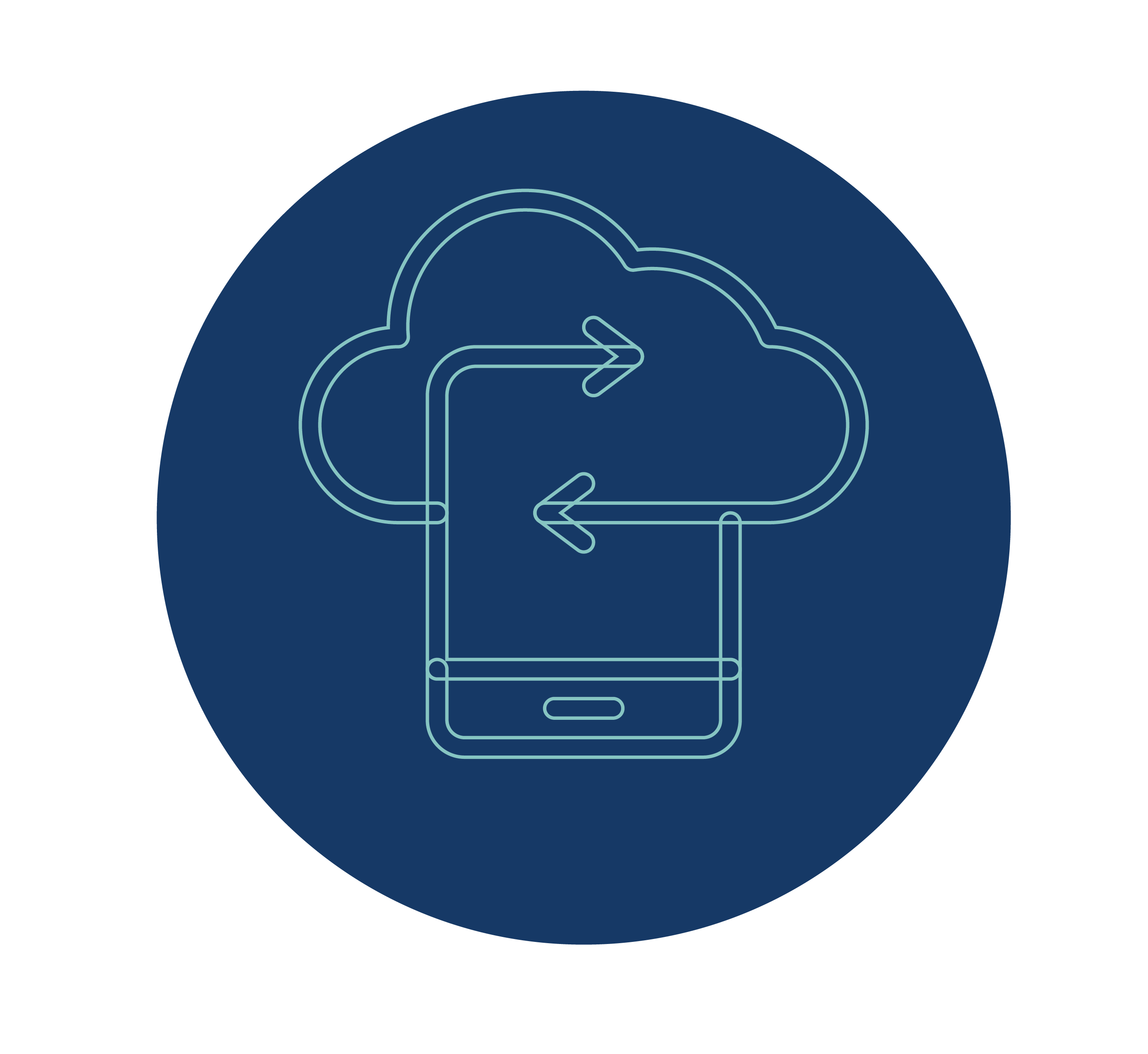 Data Migration
Moving data from one location often involves changes in storage platform, database or applications with the overall goal of improving performance.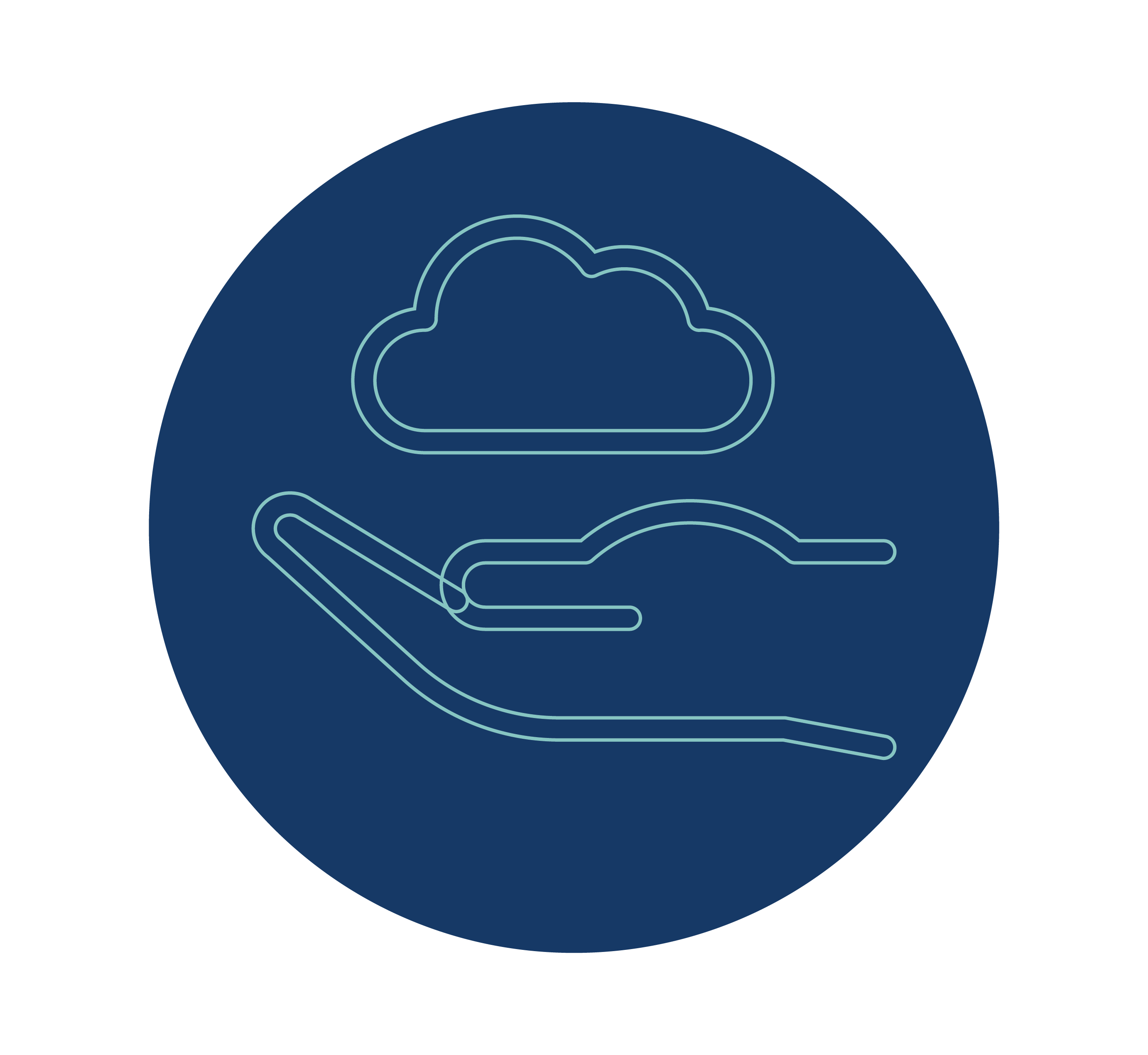 Advanced Services
Data Sciences Specialist Services focuses on providing additional customer services.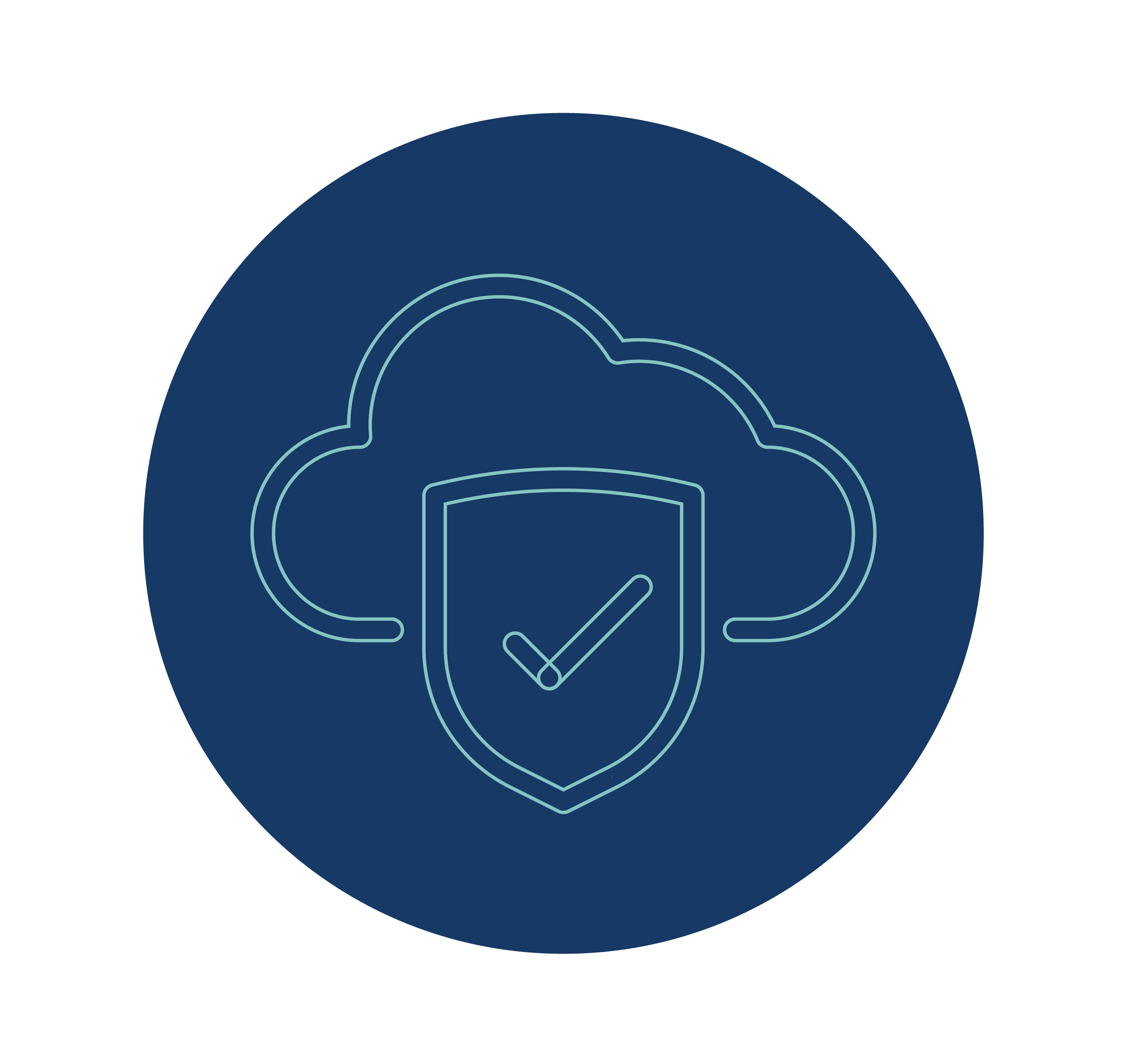 Data Security and Compliance
To allow businesses to encompass and address government-defined limitations and regulations without spending valuable time and resources.