How to prepare for a traffic surge
Website traffic surges can be an opportunity and a crisis for your online business.
This e-book explains how you can prepare for traffic surges and how an application delivery controller (ADC) ensures your business survives and thrives during these critical scenarios.
Traffic surges can be great for business – more visitors, new customers, increased revenue and better engagement with your website. But if your site is not prepared, a traffic spike can overload your web server and result in disastrous downtime that will affect your reputation, competitiveness, and bottom line.
It's not economically viable for any company to over-provision capacity for traffic surges resulting from planned or unplanned events. The far more elegant and cost-effective solution is an ADC that offloads servers, prevents overloading, accelerates page load times, and gracefully handles downtime.
With Snapt's ADC, you can survive, and even thrive, when a traffic surge hits your site. Snapt has a free trial of their entire ADC product and we provide full support and consultation services during your trial.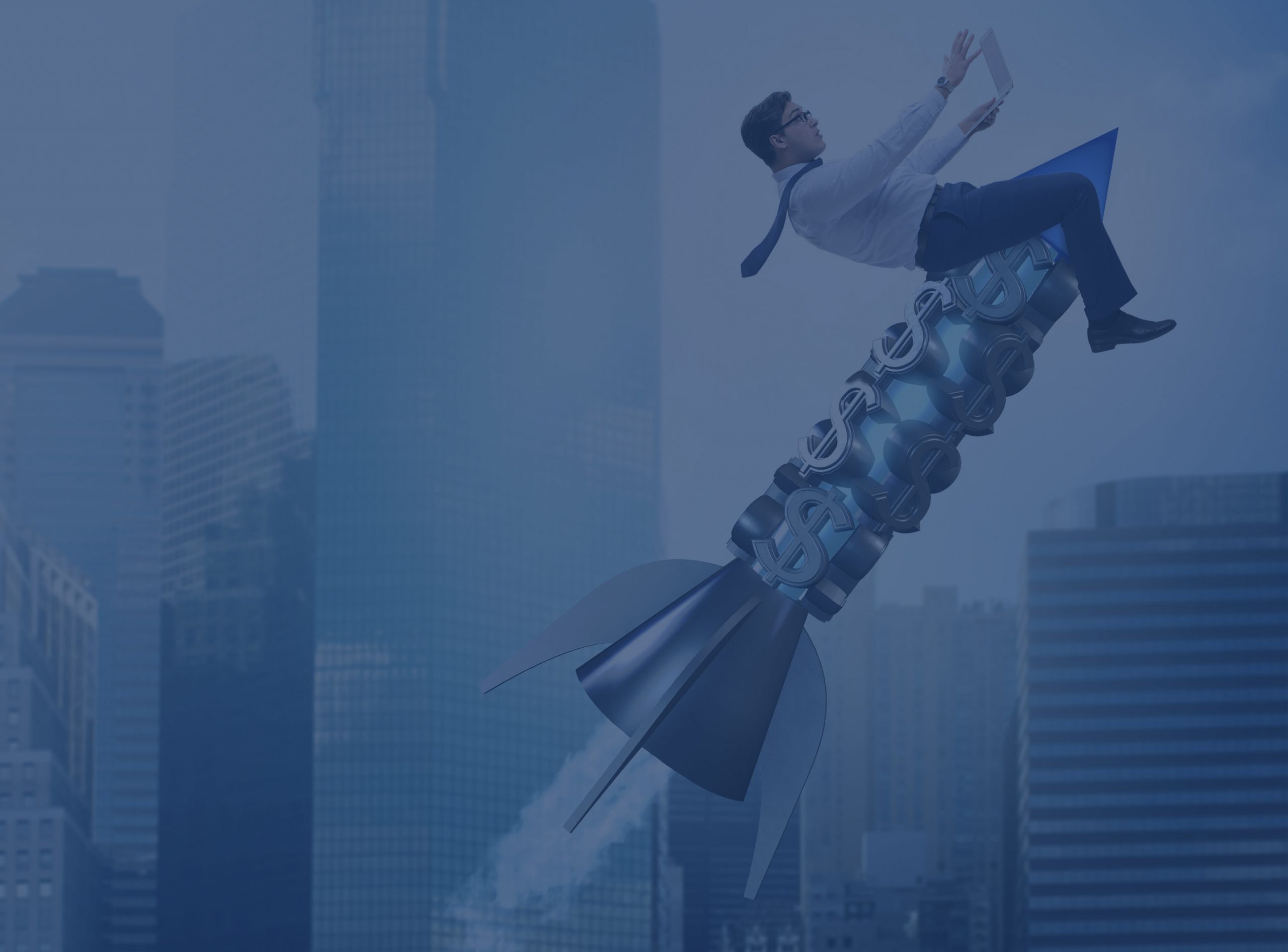 Increased traffic on your website is a good sign that your business is doing well. It indicates that you're getting more visitors and potential new customers to your site, selling more products or services, and generating better engagement with your brand and business. But sometimes your site can experience a spike in traffic that will overload your web server, and even bring down your site, if you're not prepared.
In our E-book, How To Prepare For A Traffic Surge, we identify the challenges in preparing for a surge and the steps to take in order to adequately prepare. We hope you find it useful.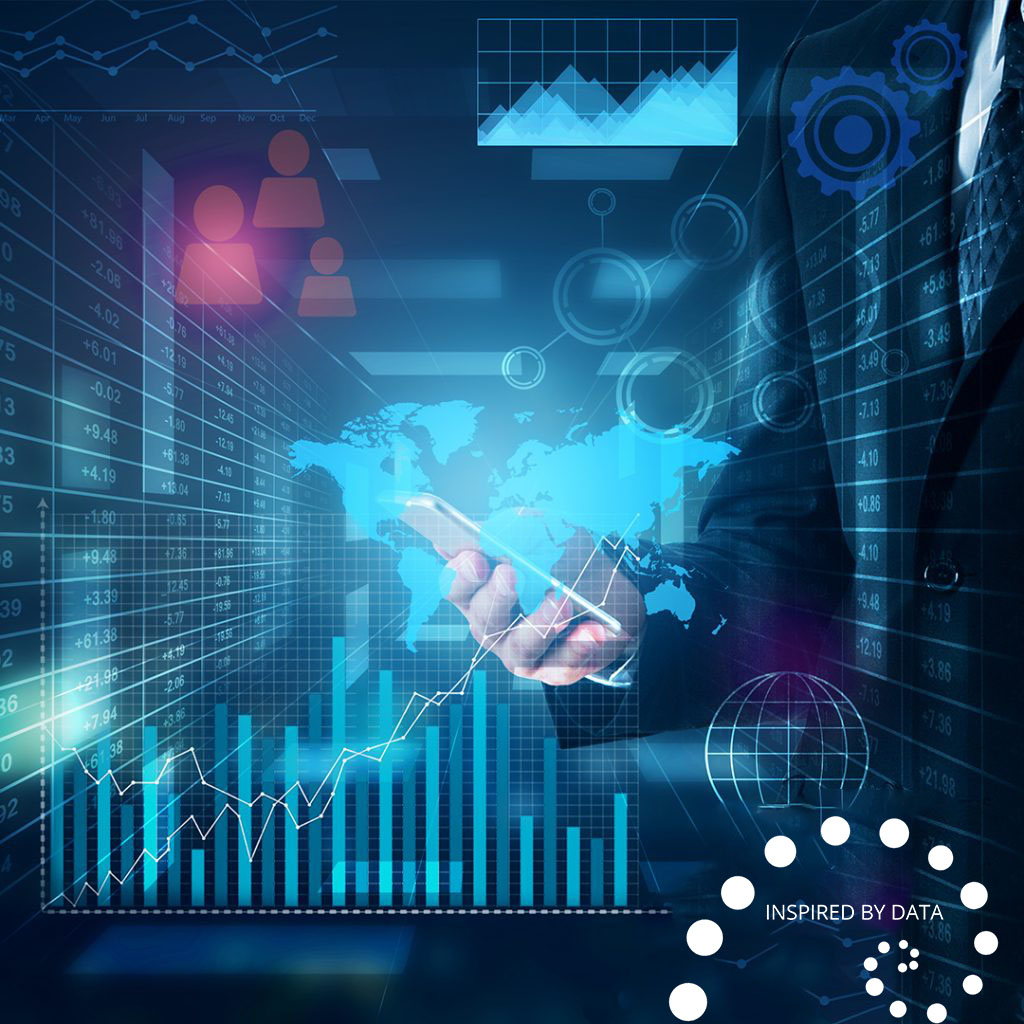 IntelliMali
Finance
IntelliMali specialises in the payment and administration of funds through its solutions IntelliCard and IntelliCell.
IntelliMali facilitates payments for funders who wish to use their card at various retailers and also disburses funds through cash allowances for students.
What We Offer
We, at Data Sciences Corporation, are continuously looking for innovative technologies that can provide a leading-edge technology experience for all our customers. If you are looking for an ADC and application load balancing solution, look no further than Snapt.

ARIA
Up to 5 times faster application performance and 80% lower TCO compared to the competition. Aria is a software ADC providing total protection and agility.

Snapt loadtest
Snapt LoadTest is a managed service for testing your business-critical application for their ability to operate under heavy load.

Snapt nova
Go big with 100 times greater scale than the competition and save 30% on your cloud costs. Nova is an ML-powered hyper scale ADC.
If you have any questions or would like further information, one of our account managers will contact you.
Traffic surges, predictable or unpredictable, are notoriously difficult to prepare for. Every year, an established organization's website goes down on Black Friday, but is this because they were unprepared? Not necessarily, preparing for these events can be extremely complicated, taking many factors into consideration.