Data Sciences Corporation, which positions itself as a leading systems integrator and provider of data-driven technologies, announces today that it forges a new partnership with GigaSpaces Technologies, a global pioneer in the in-memory computing domain. The company's flagship product is Smart DIH – an out-of-the-box solution that powers real-time modern applications, ensuring they run on fresh data, while simplifying and speeding up the development cycles of new digital services.
As part of this partnership, Data Sciences will have the opportunity to introduce enterprises across South Africa to cutting-edge digital transformation technology based on DIH architecture.
Companies today rely on multiple systems to store their data, each with its own configuration and data flows to front-end applications. Smart DIH breaks down these data silos by replicating all the organisation's data into a unified data layer that is highly accessible and always available to front-end applications. This enables organisations to provide their customers and internal stakeholders with always-on services based on fresh data – even when specific systems are temporarily down.
"The main reason that guided us in partnering with GigaSpaces was not just their unique technology, but also the significant business impact that this solution can have on enterprises and organisations, particularly in speeding up their digital transformation," says Adrian Wood, Director at Data Sciences. "Simply put, this technology helps businesses make the most out of their data, turning them into digital-first, data-driven enterprises."
"We see the partnership with Data Sciences as a strategic growth engine for us in this region," says Adi Paz, GigaSpaces CEO. "While we have a strong customer base in the US and all over Europe, we have a lot of room to grow in South Africa. It's a market with huge potential for us, specifically in the banking and retail sectors."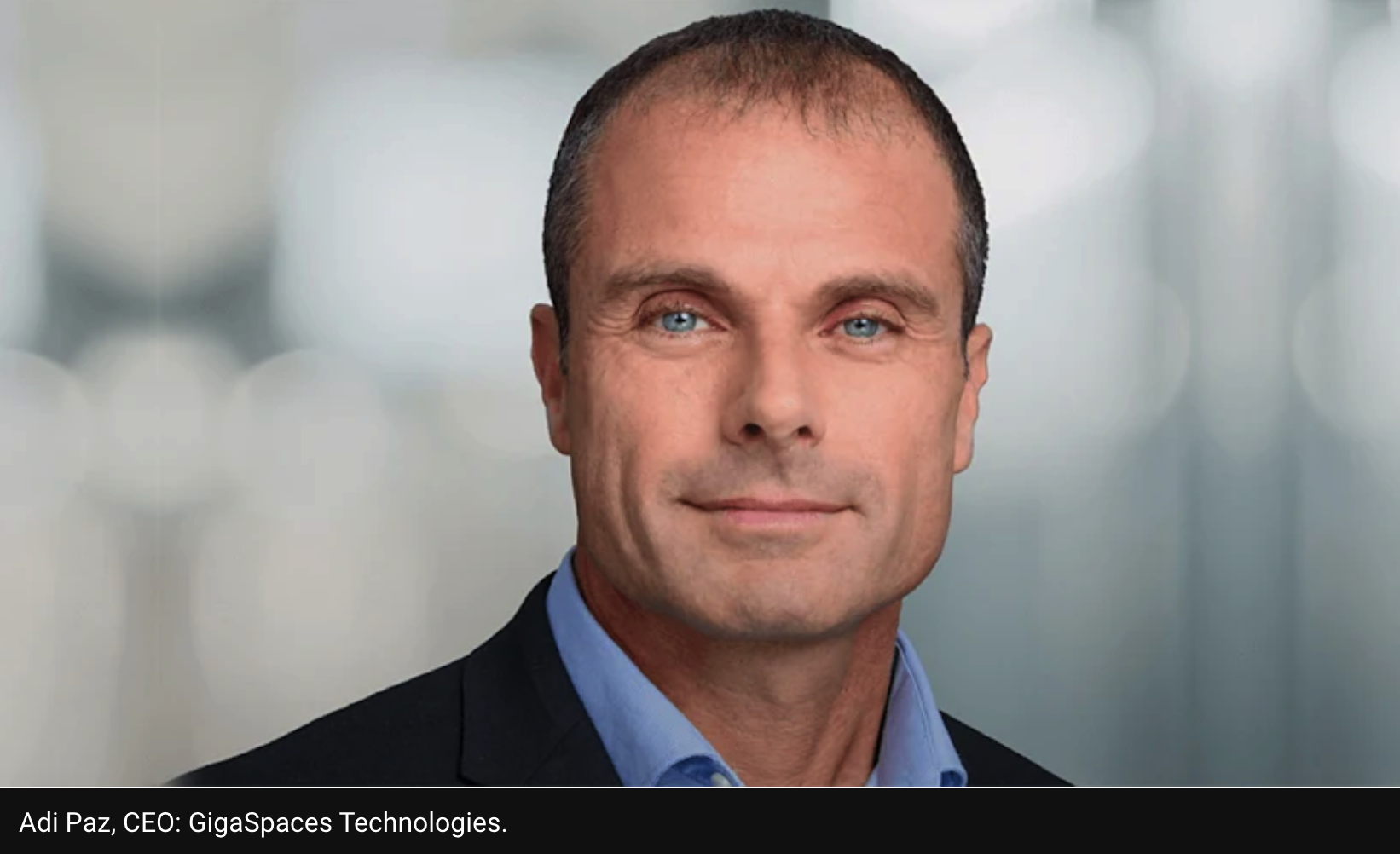 Residing at the intersection of data and application integration, Smart DIH consolidates data from multiple heterogeneous systems into a highly performant data layer. Low-code tools empower data professionals to deliver data micro-services in hours rather than days, shortening developing cycles and ensuring data consistency across all digital channels.