Ladies and gentlemen, hold onto your laptops and brace yourselves for a wild ride through the last decade of Data Sciences madness. Welcome to Data Sciences Corporation, where we've been providing IT Engineering solutions since 2013 and haven't stopped since. 
We like to think of ourselves as a group of tech wizards, always on the cutting edge of relevant and differentiated technologies. You might even call us trendsetters, but we prefer "ahead-of-the-curve" experts. Join us on a journey through the last decade of highlights. We hope you enjoy it… if you don't, well, blame the data.
Data Sciences Corporation is an IT engineering company that provides innovative, next generation solutions
If you're an IT engineer searching for the ultimate in cutting-edge solutions for your company's IT challenges, look no further than Data Sciences Corporation. As a premier provider of IT engineering services, we offer nothing less than next-generation solutions and leave no issue unresolved. 
Our team of experts are equipped to handle even the most complex technology and data ecosystems with ease. Trust us, when it comes to IT engineering, there is no better company to turn to for top-notch service and unparalleled expertise. So, for all your IT engineering needs, Data Sciences Corporation is the clear choice.
Data Sciences Corporation has been in business for over 10 years, and during that time, we have helped our clients solve some of the most challenging problems they face.
We've tackled every problem, no matter how big or small. We're like the Avengers of customer service, but with better phone manners. And just like Thor has his hammer and Captain America has his shield, we have our trusty keyboard and mouse to swiftly and accurately solve any issue you may have.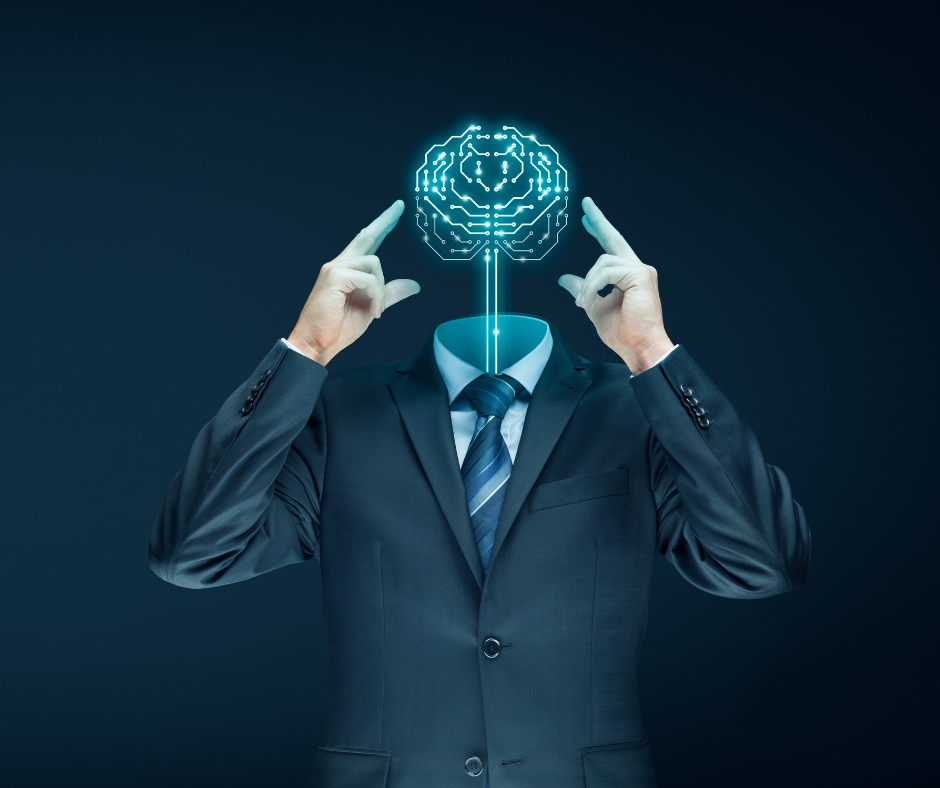 We are proud to have worked with some of the world's largest companies, including Pure Storage, Fujitsu, NEC Corporation, VAST Data, Nakivo, Commvault, NVIDIA, and others.
With our partnerships among the brightest stars in the tech galaxy, we've harnessed the power of cutting-edge technology. Pure Storage has provided us with lightning-fast flash storage, while Fujitsu has granted us the strength of their servers and storage solutions. NEC has enlightened us with the knowledge of the HydraStor, a powerful backup appliance. 
VAST Data has bestowed upon us their state-of-the-art storage solutions. Nakivo and Commvault have guided us in the ways of backup software mastery. And NVIDIA has gifted us their unparalleled graphics processing units. We've accomplished what others deemed impossible and take pride in our galaxy-class partnerships, further solidifying our position as a leader in the tech industry.
We are proud to have helped certain small businesses and start-ups grow and succeed.
Observing the flourishing of several tech start-ups and small businesses throughout our tenure at Data Sciences Corporation has been exhilarating. Clients who utilize our unique tools and services often experience remarkable growth spurts, despite initial minor setbacks. 
Though the satisfaction of completing a project is gratifying, it is even more fulfilling to know that our efforts have contributed to the prosperity and advancement of these companies. The treasure at the end of the rainbow may not yet have been found, however, we shall continue to strive and aid them in their quest towards its attainment.
In the past decade, we have seen tremendous changes in the field of data engineering and technology.
Technology has been advancing at a maddening pace over the past 10 years, giving our data and systems engineers all sorts of new opportunities to geek out about. Every time a new technology drops in the engineering game, it's like Christmas morning for us nerdy types.
In the last decade, we've seen some major shifts in the information technology world. Cloud computing has become a major player in data storage and processing, machine learning and AI are all the rage for analyzing data, and there's been a big push for better data governance and security. These changes have made our lives as data engineers way easier and more efficient.
 We are excited to see what the future holds for data engineering. It's already one of the most challenging and exciting fields out there, and our company has been leading the charge for the past decade.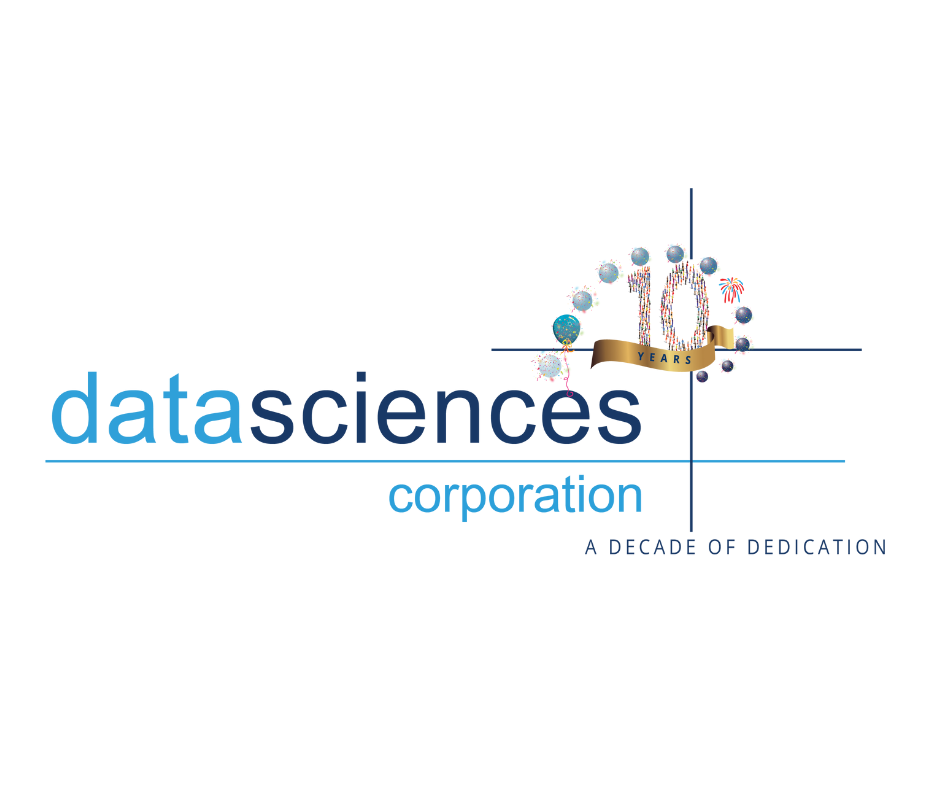 Thank you to all our clients and employees for making this past decade so successful! Here's to another decade of fun at Data Sciences Corporation!
The last decade at Data Sciences has been nothing short of fantastic. We've seen our customers thrive with some of our guidance, and our team members achieve extraordinary things in their respective fields. It's an honor to be a part of the ever-evolving information technology sector, and we're excited to continue providing our services to the community for many years to come.
As South Africa's premier IT solutions and services provider, we've been helping our clients solve their IT problems with a smile since 2013. We are ready for what the next decade has in store for us. There are more trends to follow, bigger and better ambitions to achieve, and enough laughter to keep us going. Here's to another successful decade with the Data Sciences family! Cheers!