Solidarity e-Race Meet & Greet
The Solidarity e-Race Meet & Greet event held on Tuesday, 17th November 2020
learn more about solidarity e-race
The Down-Low
What Went Down?
Where was it held?
The Meet & Greet event was held at the Afrihost Head Office
What was it all about?
It was all about the winners and broadcasters getting together for a fun-filled evening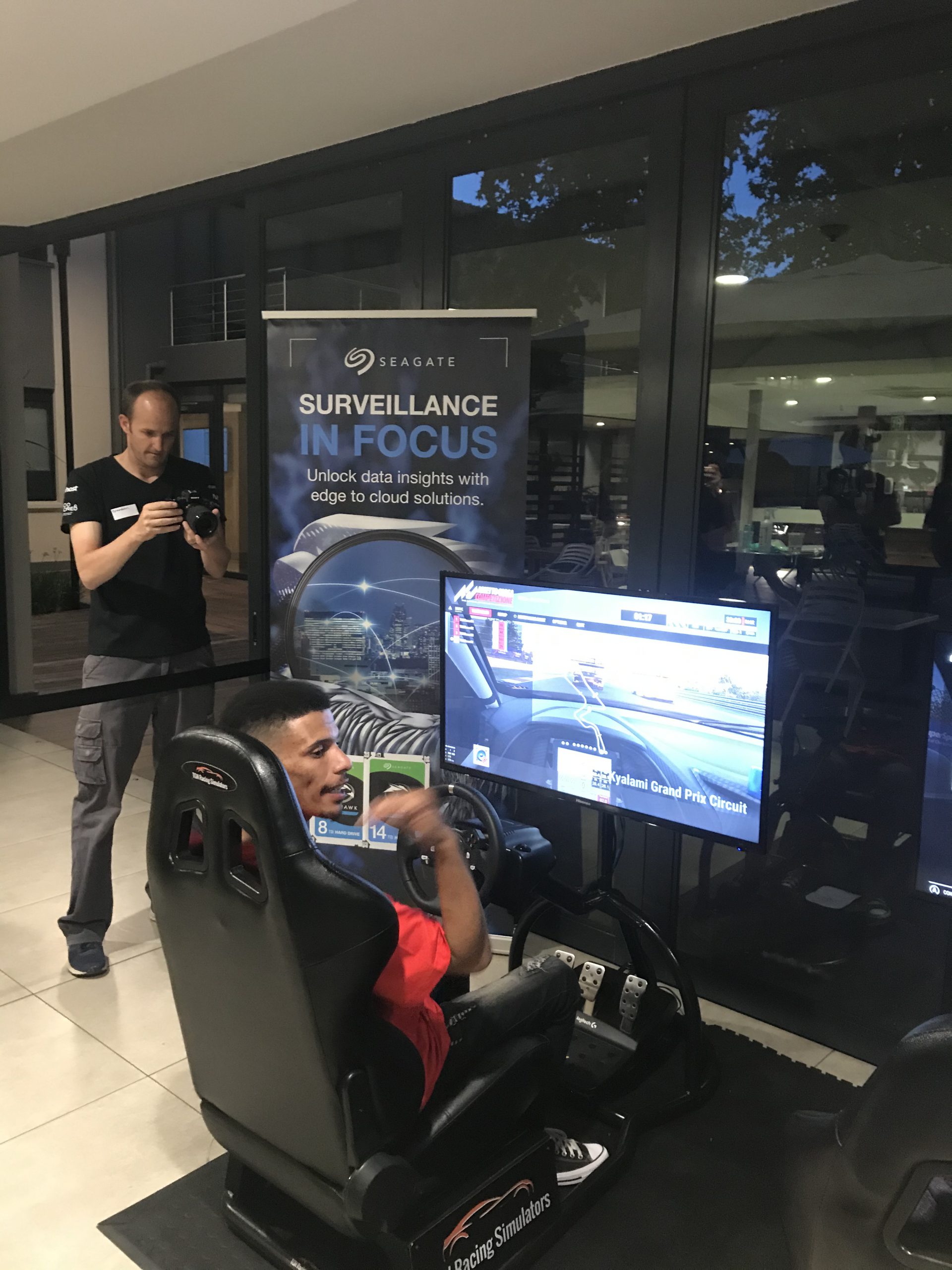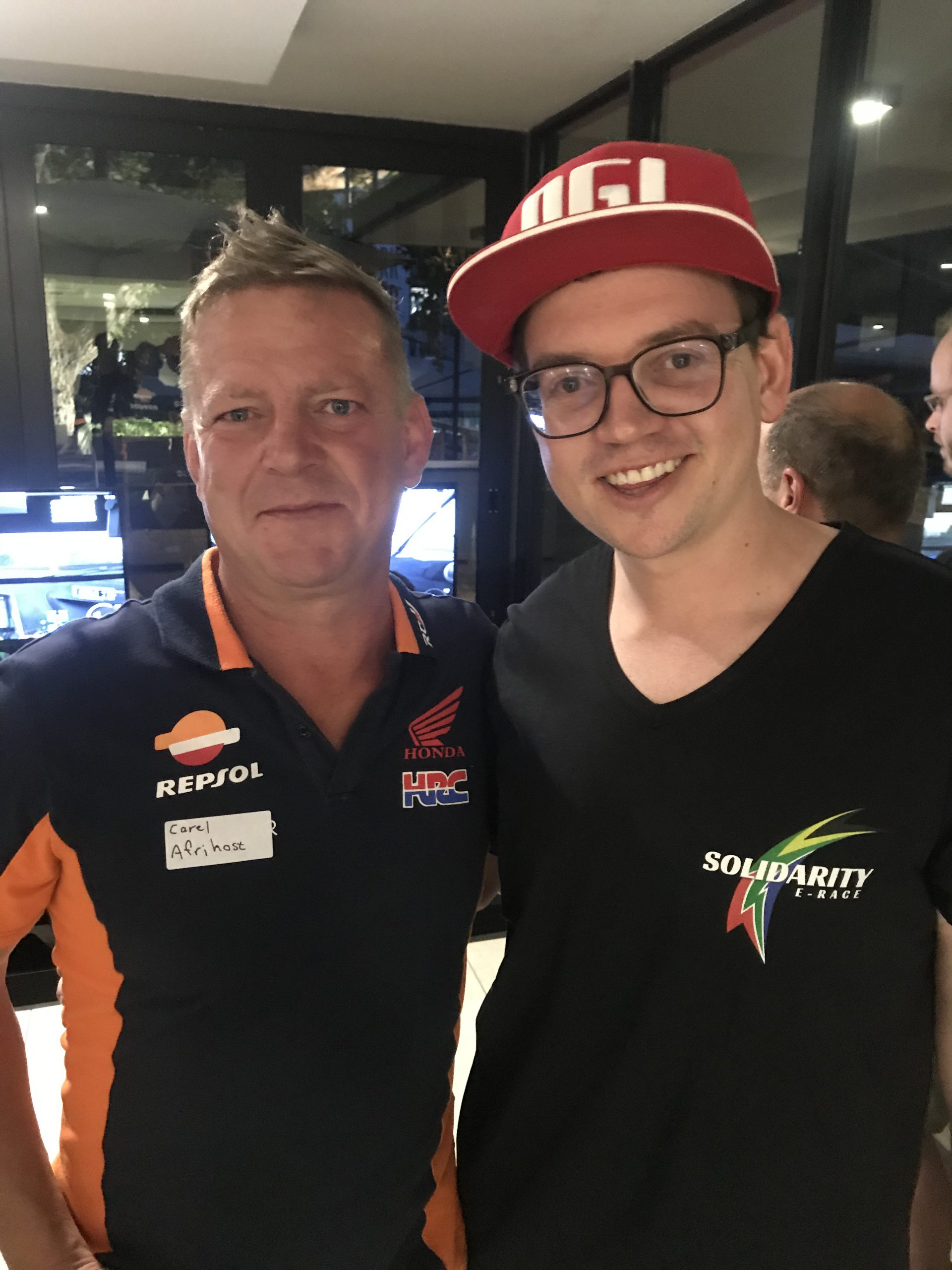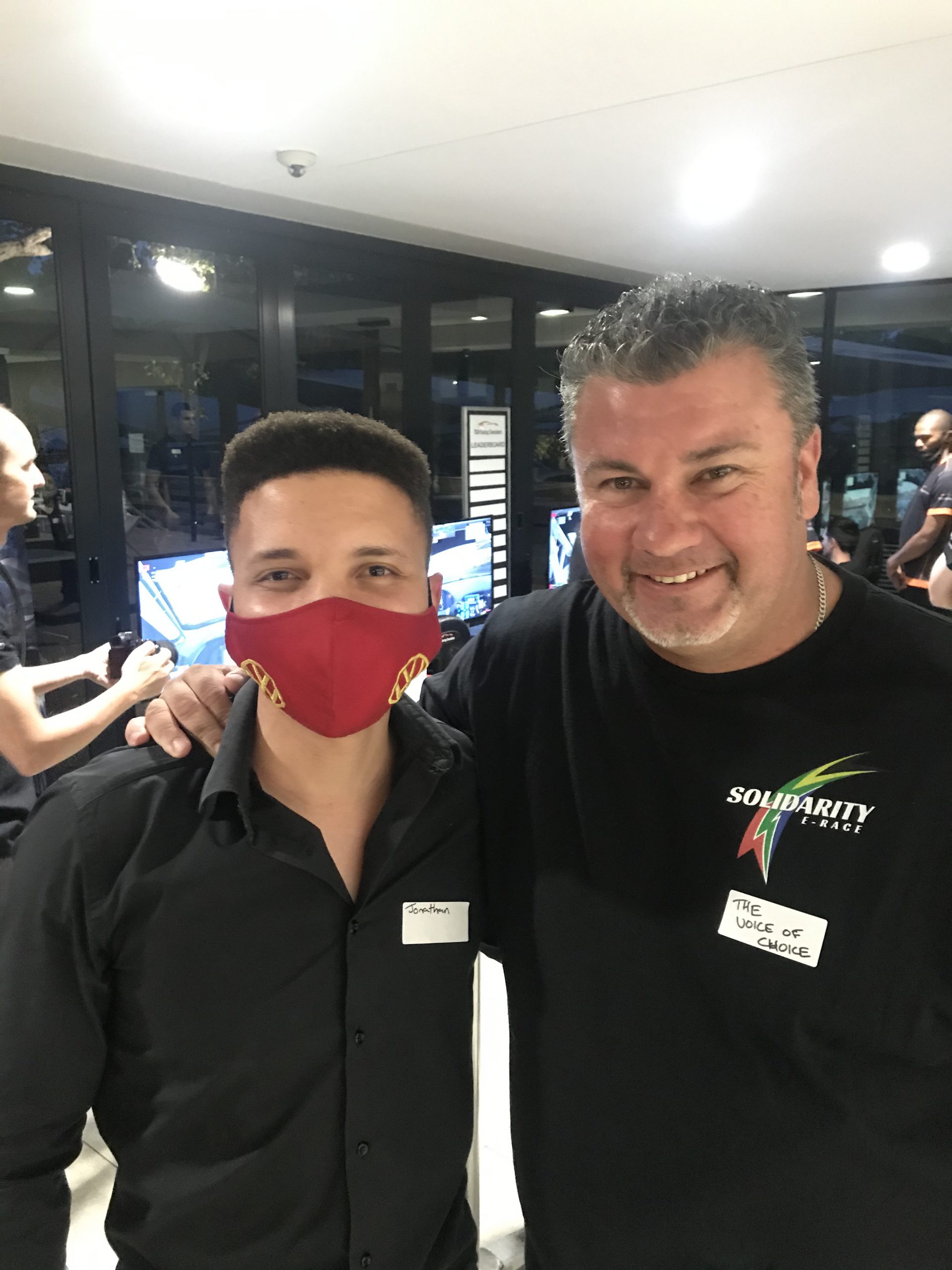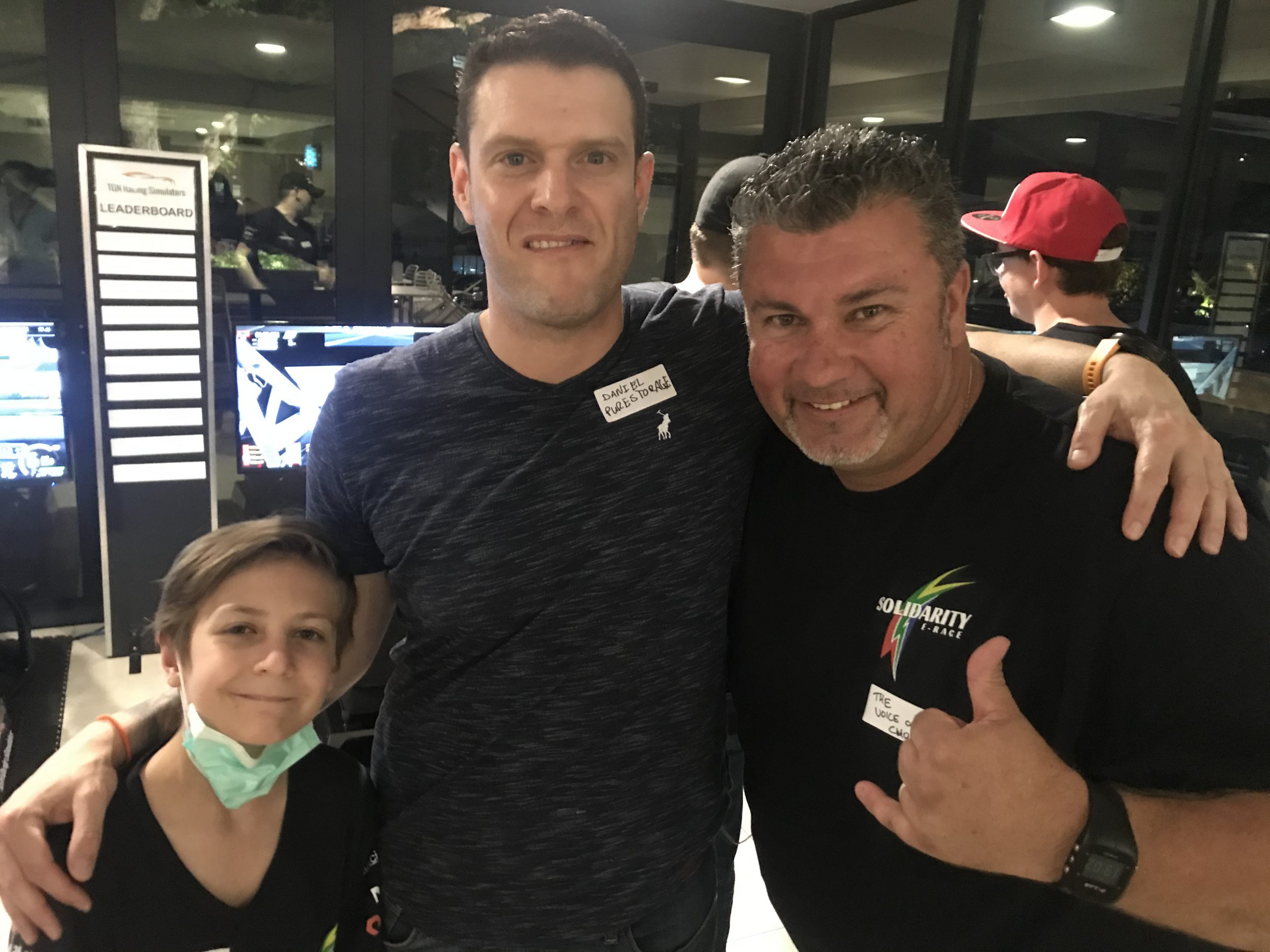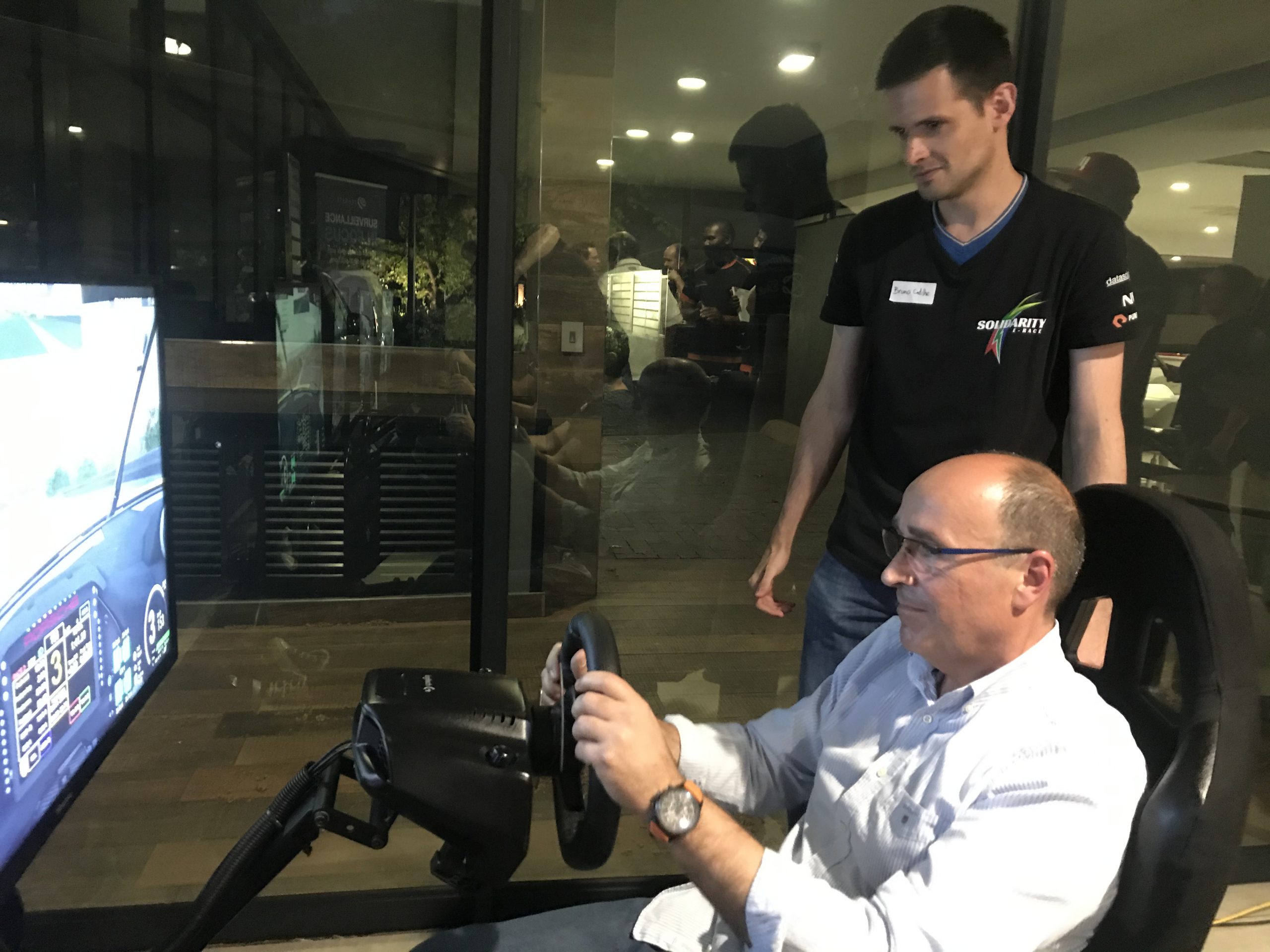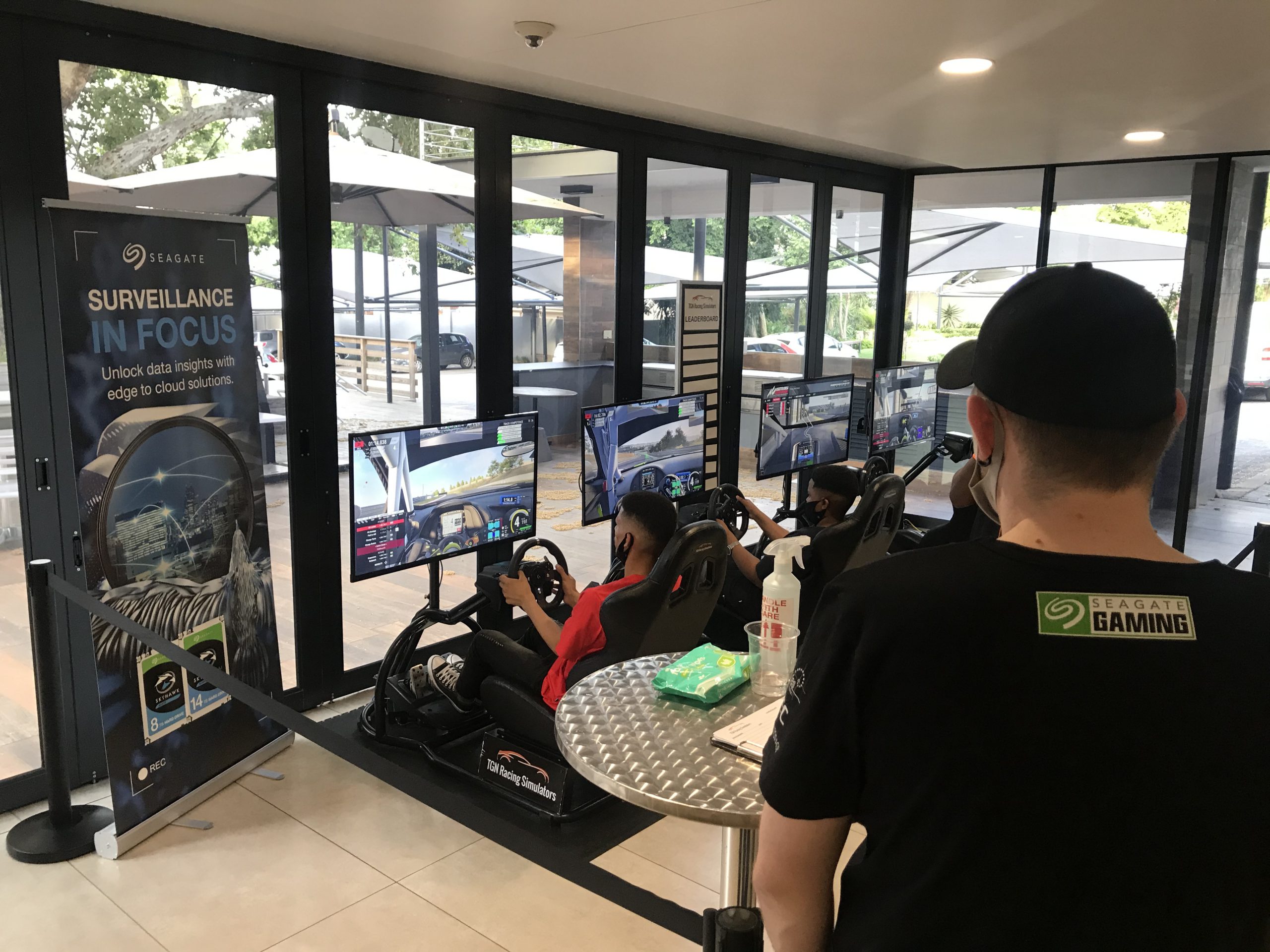 The Sponsors
Who Sponsor's this event?
The Sponsors were CoCre8, Data Sciences Corporation, NEC and Pure Storage.  These sponsors, together with Afrihost combined forces throughout all the Solidarity e-Races which happened during lockdown. Solidarity e-Race is a high impact E-sport motor racing competition, promoting the sim racing gaming community. The most recent instalment of the franchise was the CoCre8 Solidarity e-Race: British High Tea and took place from the 19th – 25th October 2020.