** NEW ** Nakivo Monitoring Dashboard
A powerful and intuitive solution to get visibility of VMware infrastructure performance and health from a single pane of glass
Get a detailed view of your VMware infrastructure performance with NAKIVO's IT monitoring tool. IT infrastructure monitoring allows you to analyse and improve resource distribution to maintain optimal performance of VMware vSphere VMs. By monitoring CPU, RAM, and disk usage of VMware vSphere hosts, VMs, and datastores, you can detect resource shortages in a timely manner and resolve bottleneck issues proactively.
Improve visibility of VMware infrastructure, track its health and performance
Avoid resource shortages by monitoring the real-time and historical usage of CPU, RAM, and disks
Avoid problematic resource shortfalls for VMware vSphere
How will it be implemented?
There are multiple deployment options
It can be deployed as a VA, install on Windows, Linux OS or deploy on a NAS to create an all-in-one backup and performance management appliance
It can manage multiple isolated tenants if deployed in multi-tenant mode.
It can be integrated with your existing Nakivo Backup & Replication UI.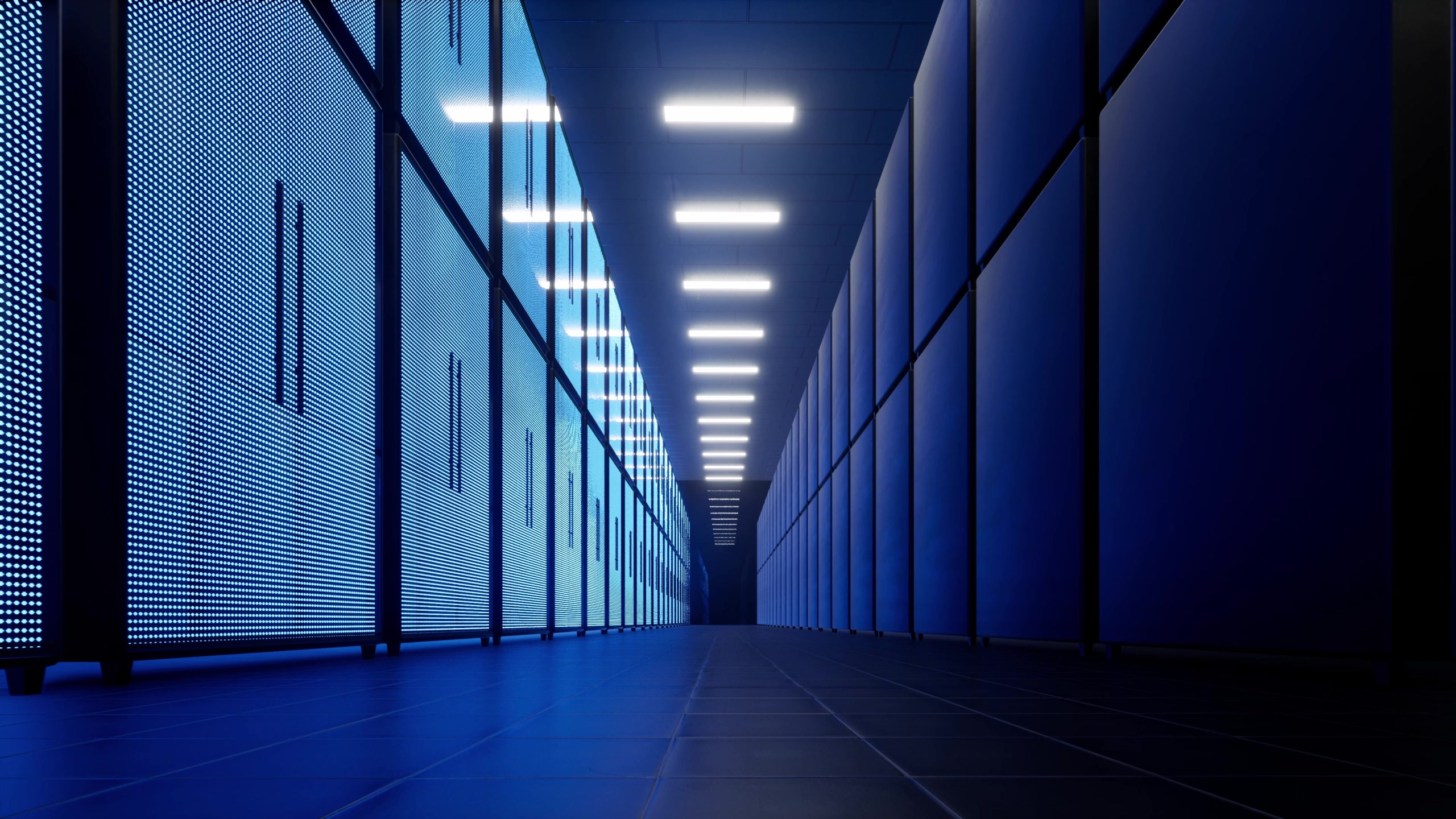 From now until the end of March 2022, Nakivo have a early-bird program which enables you to get 35% discount.
NAKIVO IT Monitoring provides multiple deployment options in single- or multi-tenant mode.
Contact Us Administration
NAKIVO IT Monitoring provides a simple web interface and comes with great features to help you save time and money.
Two-Factor Authentication